Are you an Alberta based writer that would like to be featured on Capital City Press? We're now accepting letters of interest for four "Spotlight" writers for 2018. The deadline to apply is Monday, November 20, 2017. 
---
Tololwa M. Mollel
Tololwa M Mollel is a seeker, facilitator and animator, maker, and sharer of stories. He has published stories in English and Swahili in books, anthologies, and magazines, for children and fo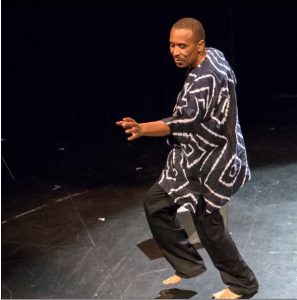 r adults. Some of his stories have been translated into Korean, Serbian, and other languages. He is currently writing his life story, "Why We Have Two Ears and Only One Mouth: A Tanzanian Memoir". Tololwa is also known for performing stories he writes, solo and/or with other performers, for his story workshops, and for his plays in which he sometimes acts. He has been an actor in his native Tanzania and in Canada.
To learn more about Tololwa M. Mollel please visit his website.
Don't forget to check out the list of Tololwa's books that are available at EPL.