To maintain a safe and welcoming environment and so that everyone can enjoy fun and educational activities at the Library, all customers are expected to follow our Library Policies. We all deserve a pleasant environment where we can create, learn, be and work.
To access Board policies, visit our EPL Board of Trustees page.
From time to time, we receive customer complaints or concerns about a specific title or type of material selected for, or weeded from, the collection. When we receive a complaint, it is taken seriously as we want to make certain that the fundamental principles of intellectual freedom are upheld. Read through our Customers' Complaints About Library Materials policy.
Library Policies - Challenged Materials
Books, magazines and other materials are challenged and banned all the time. Here's a record of challenged materials at EPL since 1998.
If you think we shouldn't have an item on our shelves, or that it should be relocated within the collection, you can fill out this form.
Intellectual freedom may sound like a complex topic to understand, but we're here to break it down for you.
Edmonton Public Library customers and staff expect and deserve a welcoming and pleasant environment in which to use the Library's services and facilities.
To ensure enjoyment of the library for all Edmontonians:
Respect others and be courteous
Use the Library's materials, computers, equipment and furniture with care
Tidy up after yourself using the recycle and garbage bins provided
Disruptive and/or inappropriate conduct requires staff involvement when it interferes with other persons' use of the Library and/or when it could result in injury to self or others. Violations of library rules and expectations may result in restriction of Library privileges, including suspension from library facilities and services. Depending on the seriousness of the offence, violations may result in prosecution.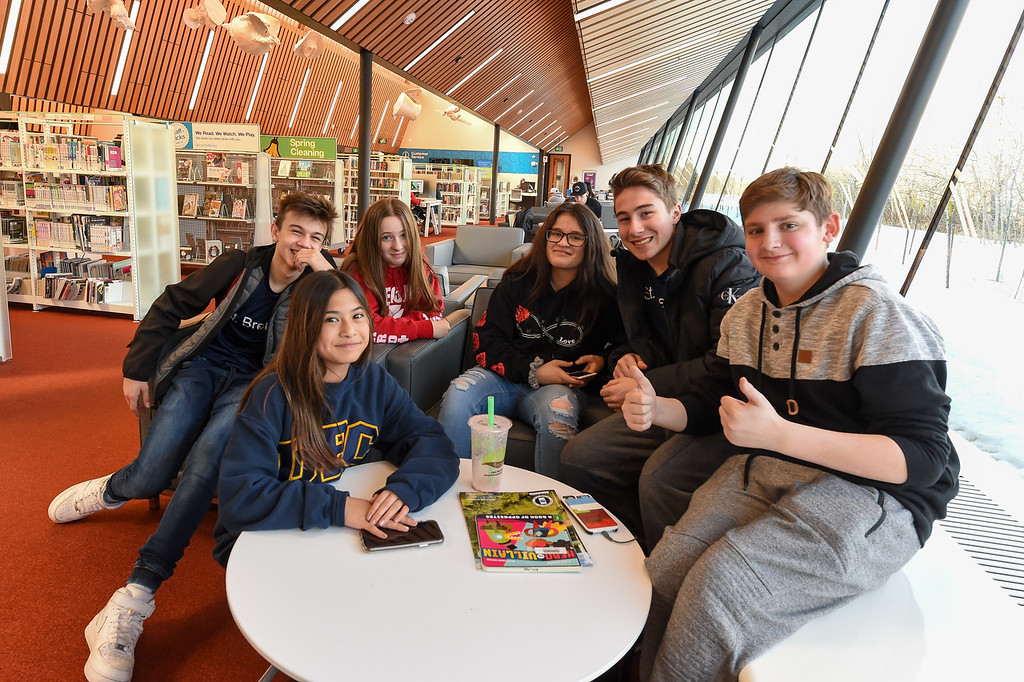 Social Media Community Guidelines
Our social media platforms are a place for you to share. We want to hear what you think!
We look forward to interacting with each and every one of you on our social media channels! Although we cannot commit to replying to every comment posted, we will answer your questions and engage in conversation whenever possible.
The views of participants in the Edmonton Public Library's social media channels do not necessarily represent the views of EPL. EPL representatives will be monitoring the input and may participate or intervene, as appropriate. We may not see every inappropriate comment right away, but we will deal with them appropriately upon the next business day. We trust our community members (that's you!) to be mature, respectful and to respond politely to each other.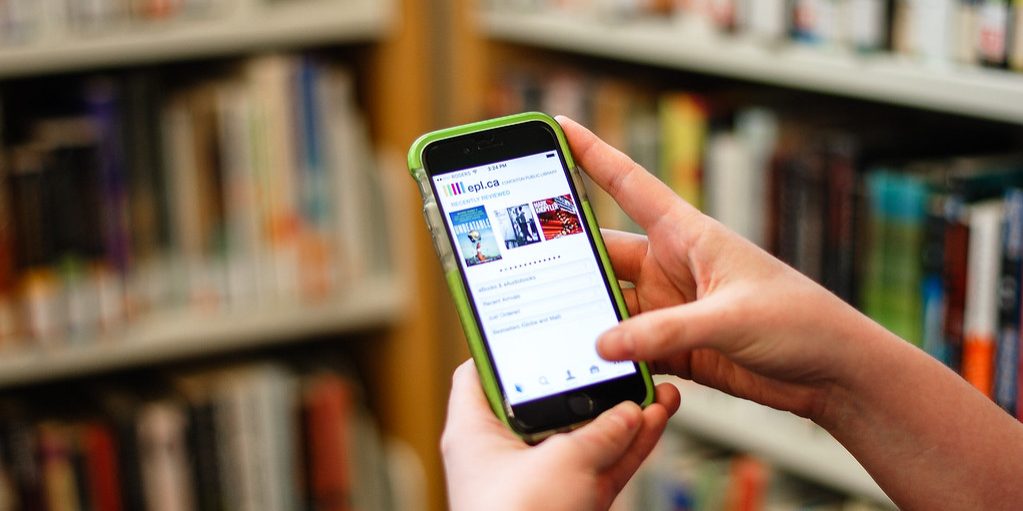 Terms of Use
The Edmonton Public Library provides access to the Internet to fulfill its mission, "We Share."
You must read and agree to the conditions before continuing to use this service.
Customers must use their own cards or Internet passes to book or access computers.
Library computers may not be used to:
Access sites or transmit materials that violate Canadian federal or provincial laws or City Bylaws and/or are defamatory, discriminatory or obscene.
Send fraudulent, harassing or obscene email messages.
Display overt sexual images.
The Edmonton Public Library also prohibits:
Damaging or modifying the Library's computer equipment, software or network.
The Library reserves the right to terminate an Internet session at any time.
Failure to comply with the EPL Public Internet Access Policy and the prohibited activities listed will result in loss of Internet access and possible banning from all library facilities. Unlawful activities may result in prosecution.
Edmonton Public Library meeting rooms, theatres and event spaces ("Spaces") are made available to the general public when such use does not interfere with other Library services and activities. The purpose of this policy is to establish priorities and conditions of use for EPL's Spaces by the public.
Library Policies - Personal Information
In accordance with Alberta's FOIP Act, EPL has a list of personal information banks (collection of records containing personal information).
Learn more about what personal information EPL collects and how we use it to create a better experience for our customers.
You can contact EPL to access some of your personal information. Learn more about how to request personal information