In a year like no other, EPL is continually working to provide educators with useful and timely resources and services that support literacy and student learning. Don't see what you need? Email your dedicated branch contact and we'll see what we can do.
Featured - Educators
Mar 23rd | 7:30pm - 8:30pm
Preschooler at home? Join us March 23 to learn what to expect as your child heads to Kindergarten and gets tips for school readiness.
Learn moer about this annual event that encourages Canadians to think about and reaffirm their commitment to intellectual freedom.
Learn how to use digital media production of various kinds (games, film and animation, etc.) in your classroom in this free course.
School Visits
School visits are temporarily suspended. Please check back in the New Year.
Your Dedicated Branch Contact
Your library branch contact is your one-stop-shop for all things EPL, from booking visits to connecting you with the right resources for your students, providing age-appropriate reading recommendations, organizing staff training and more.
School Library Card Program
Your students can get their EPL cards sent directly to your class. This project is in partnership with the Conseil Scolaire Centre-Nord, Edmonton Catholic Schools and Edmonton Public Schools. For further information about this project, please email SchoolCards@epl.ca.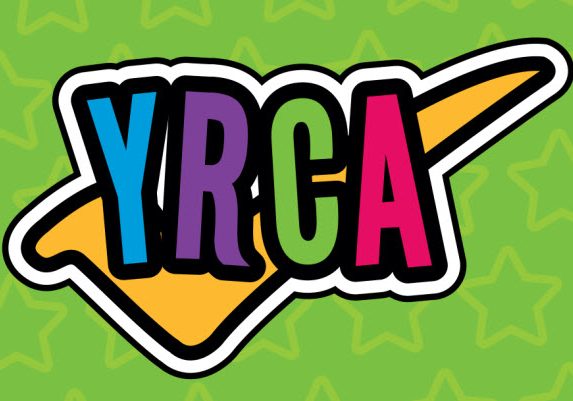 Young Reader's Choice Awards
The Young Reader's Choice Awards (YRCA) is a year-long reading program for children in Grades 4-12. Sponsored by the Pacific Northwest Library Association (PNLA), it is the only award where children choose the nominated books and the winners.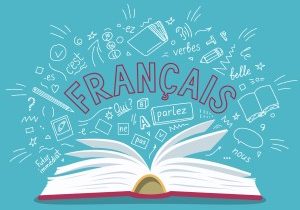 EPL's Dedicated Newsletter for Teachers
The best to stay in touch with us is to subscribe to the quarterly Teachers' Toolbox. You'll get access to the latest booklists or online resources, hear about new EPL programs and services for schools and get ideas about how teachers and the Library can collaborate.
Preview the latest issue here.
We know it can be tough to help students find the perfect book—that's why we're sharing our reading recommendations for students from Kindergarten up to Grade 12.
Educators - Blog Post
Confused about reading levels? Find out what they mean, the different systems and how to support school-aged children learning to read.
Reader's Advisory - Novelist
NoveList K-8 Plus is a read-alike resource for students in Kindergarten to Grade 8 with recommendations for both fiction and non-fiction.
Hi-Lo books offer age-appropriate, relevant subject matter for junior high and high school students at a lower reading level. Interesting and easy to read, but not "for kids", they can hook ELL students and reluctant or struggling readers on reading. Learn more about Hi-Low books., opens a new window
There are 3 ways to find Hi-Lo books on epl.ca:
Type "High Interest-low Vocabulary Books" into the search box and change the search term to subject.
Use this awesome curated list of specifically designated Hi-Lo titles for teens, including books, graphic novels, ebooks and audiobooks.
Search for books in the Orca Hi-Lo series (for kids age 8+); type the series title into the search box and change the search term to series.
Orca Currents are short, high interest novels with contemporary themes written for middle school students reading below grade level.
Reading levels from Grades 2.0 to 5.0. Interest level age 10-14.
Hi-Lo Books - Featured
Perfect for teens who struggle with literacy, these titles are recommended for their Hi-Lo attributes (high interest, low readability).