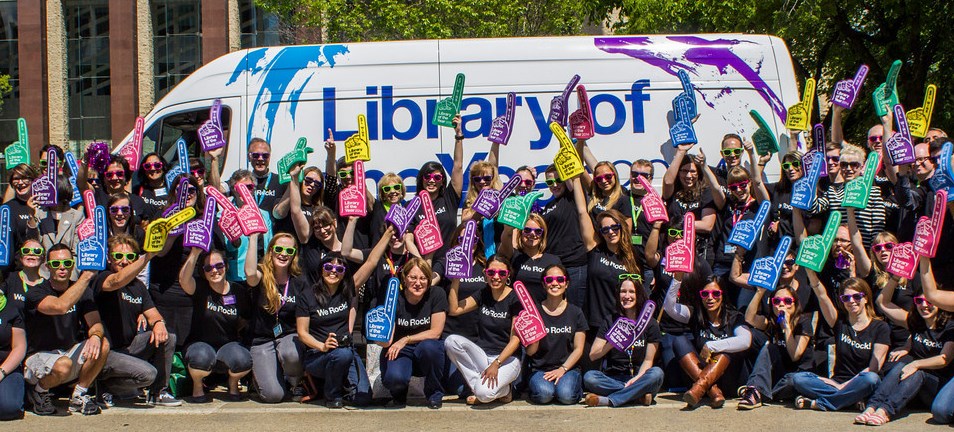 EPL brings people together and you can too!
Here are some ideas:
Read-a-thons; gather pledges for each book read
Golf tournaments, walk-a-thons, road races, bowl-a-thons
Bike for books
Garage sales, yard sales, estate sales
Company product or service sales
Have an idea you'd like to share or need more information? We're here to help! For more information about holding an event to support EPL, please contact us and we'll send you our community fundraising information package.
---
Questions? Send us an email at give@epl.ca or call 780-442-9110.