Digital Conversion Stations
Do you have a collection of family VHS tapes or have a stack of photo negatives collecting dust at home? Our digital conversion stations have a variety of tools to help you digitize your analog media, including VHS, VHS-C, audio cassettes, vinyl records, slides, film negatives, Digital8/Hi8 or photographs. You can also convert your digital media to new formats, including burning CDs and DVDs. 
We offer digital conversion equipment at the Abbottsfield – Penny McKee, Capilano and Stanley A. Milner Library branches. These workstations can be booked for free and staff will help you get started. 
The digital conversion workstations offer a suite of tools to help you digitize analog media. That means you can book a time to bring your audio cassettes, vinyl records and more into one of our three branches and digitize it.
What do I need?
EPL 

Library card

Other card options

are accepted

Portable storage device

 (e.g., USB memory stick or portable 

harddrive

)

or a cloud storage account

Any media you wish to digitally convert
You're ready to get digitizing! Our digital conversion stations are free and operate during library hours at select locations. There are a extra few steps before you're ready.
Call ahead to check hours and book the workstation with your library card

.

Make sure you have all of the items you need to bring.
Contact your preferred Branch
Photo Conversion
Bring old photographs, film negatives or slides into one of our three locations to convert them into digital file formats. Don't let treasured memories and family adventures be forgotten due to a broken slide projector.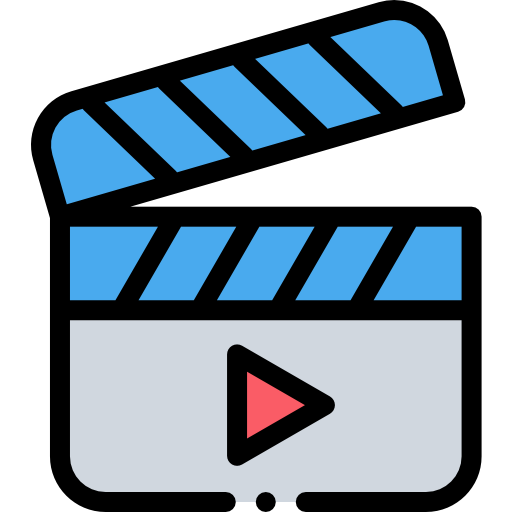 Video Conversion
We all have VHS tapes sitting on our shelves. Whether they contain family vacations or your cousin's Christmas concert, we can help digitize them.
Audio Conversion
Are you a music buff with old cassettes and vinyl records hanging around? We can help get all your tracks into one place.