We've modified our self-serve 3D printing service for the COVID-19 environment—we are now offering virtual 3D printing training and appointments. Once you've completed the staff-led training class online, book an appointment to review with staff and run your project files on our 3D printer. When our locations reopen, your training qualifies you to book and operate a 3D printer in-person at the Stanley A. Milner Library Makerspace. 
Service Overview
Service operates Thursday to Monday, except statutory holidays.
Overnight printing is available. Projects will be finished the following day by 10 a.m.
Virtual appointments are approximately 30 minutes.
Recommended for ages 12 and up.

Caregivers for under 12 are strongly encouraged to attend training and virtual appointments with child.
In-person service for under 12 requires caregiver to attend.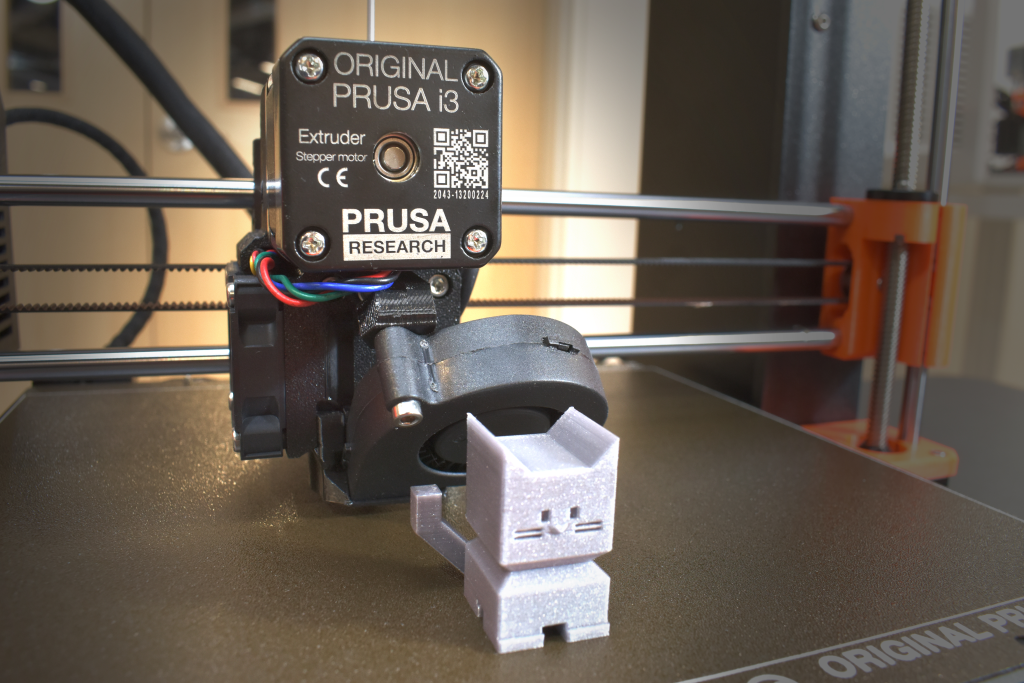 Payment and Pick Up
We charge 10 cents per gram for the PLA plastic material used in 3D printing.
Customers pay online through Paypal (see payment options) prior to pick up.
Completed 3D prints will be transferred to your preferred library location for Library Takeout.

We will notify you when your 3D print is ready for to pick up.
Getting Started
To access the virtual 3D printing service:
Have an EPL Library card.
Register for and attend online 3D printer training.
Book an appointment!
Event Card
Oct 15th | 1:00pm - 4:00pm
Want to improve your resume but don't know where to begin? Learn how to develop an effective resume that will help you gain an interview.
File Submission Service (Discontinued)
From 2013 to 2019, we 3D printed thousands of customer 3D file submissions in a print shop style service. There are now several Edmonton businesses that provide contract 3D printing services. We've shifted our focus to empowering customers to learn about and directly operate 3D printers rather than duplicate community services.