Young Reader's Choice Awards
The Young Reader's Choice Awards (YRCA) is a year-long reading program for children in Grades 4 to 12 living in Alaska, Alberta, British Columbia, Idaho, Montana and Washington. Sponsored by the Pacific Northwest Library Association (PNLA), it is the only award where children choose the nominated books and the winners.
Have a question about the YRCA? Read  our FAQs, opens a new window.
Featured - Educators
Sign up for the quarterly Teachers' Toolbox Newsletter and get EPL updates, practical ideas and booklists delivered straight to your inbox.
Junior Division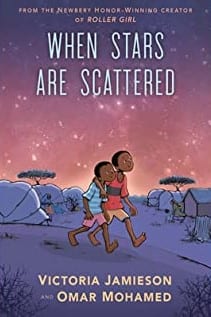 When Stars are Scattered (Graphic Novel)
by Victoria Jamieson and Omar Mohamed
Intermediate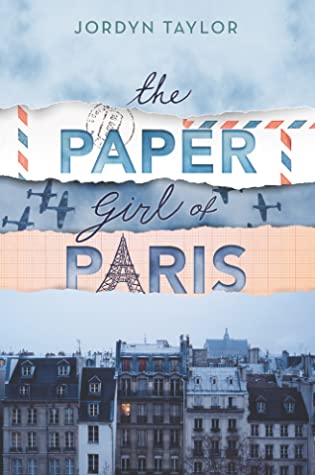 by Jordyn Taylor
Senior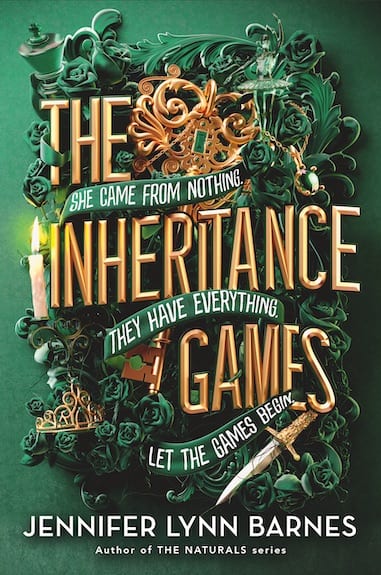 by Jennifer Lynn Barnes