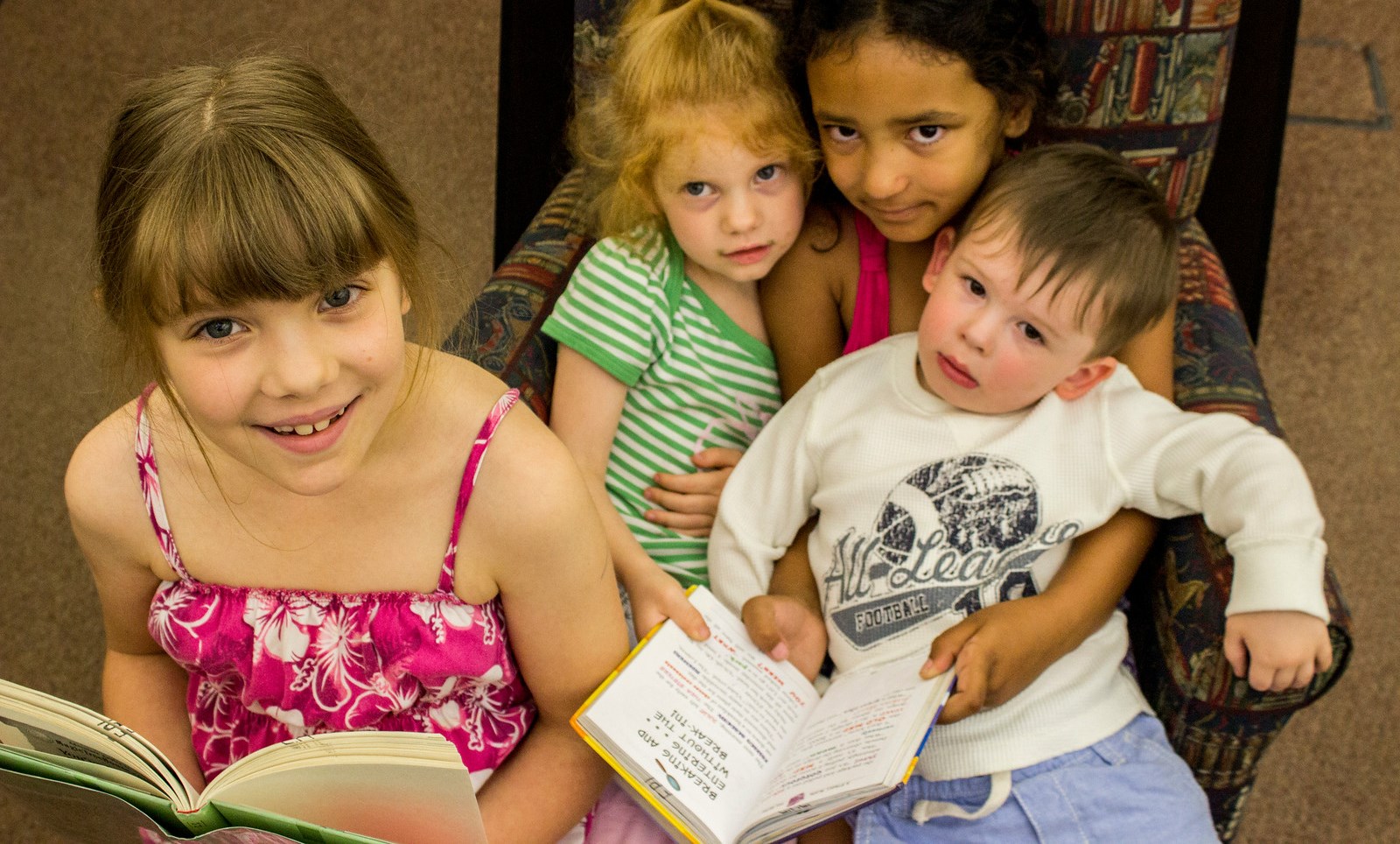 Great libraries shape great cities. They are a powerful force in the economic, social and cultural well-being of a vibrant society. Public libraries provide amazing essential service in the communities they serve all over the world.
With your help, we can play a meaningful role in enhancing Edmonton and building a better community.
Like many other leading libraries, EPL has a broad and growing e-collection, comprehensive world language materials and extensive early literacy programs to name just a few. But what sets EPL apart – where we lead and where other libraries are taking notice – is in the many ways we are changing, adapting and transforming library services to best serve our community.
Why Do You Give?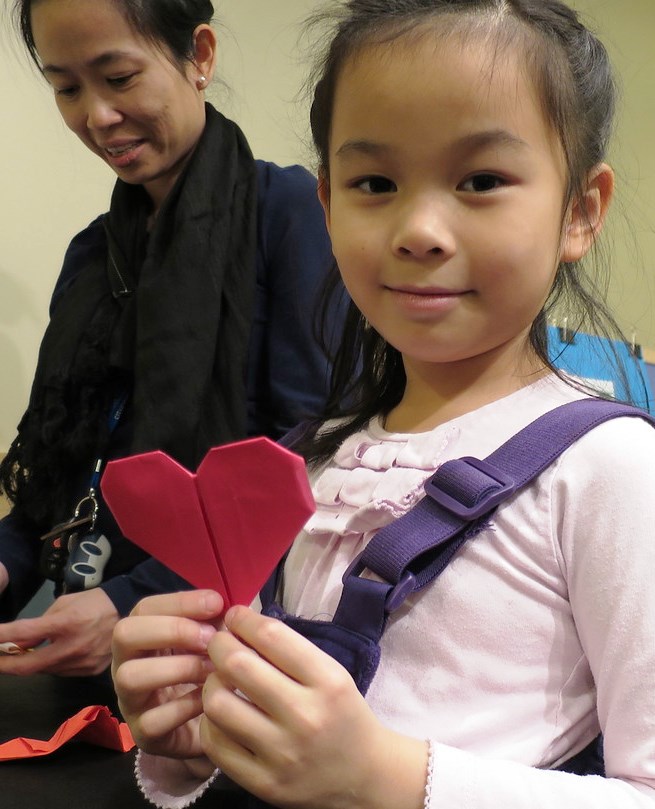 Because you have a special connection. Every reason is personal. Some give because they've loved their library since childhood. Others appreciate that the work we do is a vital resource for so many.
Those reasons that inspire you to give are our lifeblood. You provide funds for life-changing programs, services and materials that aren't supported through municipal taxes.
Here's a look at where the money goes:
Stanley A. Milner Library Revitalization

Opening in 1967 – and renamed in 1996 in honour of library champion Stanley A. Milner for his lifetime commitment to EPL – this branch is the heart of EPL.
The downtown library is an integral part of our award-winning library system with services and large size unique to its central location. Edmontonians can access the latest tools and technology to create, as well as our Outreach Service office that works with marginalized and vulnerable populations.
Our downtown library receives over 1 million visits each year from Edmontonians of all backgrounds and with a wide variety of interests. For all these people, and the thousands of others who use EPL every day, the revitalized Milner library will better facilitate collaboration and co-learning, inspire creativity, spur the imagination and foster lifelong learning.
EPL must raise $10 million from the community to support this important project.  Your gift today is an investment into a thriving and vibrant community.
Other Opportunities
EPL has lots of ways you can help and we leap at every chance to team up with the community.
We have support opportunities that might align nicely with your interests while enhancing EPL core programs and services. From our digital resources collection, including Little Bits Circuitry Kits and Lego Robotics, to our Outreach Services supporting our community's most vulnerable populations, you support Edmonton when you support EPL.
Feel inspired to give? Get in touch. Share your ideas for areas to support and let's work together to make Edmonton's library even better!