Why get an EPL membership?
Because it's all about you. Your chance to share, find, experience and enjoy.
We're more than books: access over 10 million physical and digital items like music, video games, newspapers, eBooks and magazines.
Choose between 13,000 (yes, 13,000!) program options like English language learning, film nights, Baby Lap time and technology training.
Enjoy a lifetime of learning with over 3,000 business software and technology courses on Lynda.com.
Find your creative spirit with our 3D printer, Espresso Book Machine or Lego Robotics, LittleBits and much more in the Makerspace.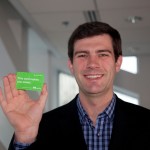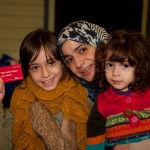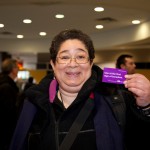 Beyond incredible content, amazing services and superb programs, you also get expert, personal service you won't find elsewhere. Our staff find answers to your questions by phone, in person or even online through our chat box.
We're Edmonton's largest lender of information and entertainment. Your EPL card is your all-access ticket. With it, you can borrow materials available at any of our 21 branches or access our licensed databases.

The Founder of Grower Direct, Skip Kerr, talks about the influence EPL had on him as he was starting his business.