The Edmonton Public Library and Edmonton Unlimited have teamed up for another series of the Innovator in Residence program, offering drop-in office hours with Edmonton Unlimited CEO & staff, curated resource lists and a four-class innovation series delivered in-person and online to Edmontonians with big ideas! The classes consist of selections of material from Edmonton Unlimited programming that are modified to appeal to a broad audience and those interested in learning about innovation and entrepreneurship basics. Each class can be taken on a stand-alone basis or in sequence and is designed to build upon one another.
These series will introduce participants to Edmonton Unlimited Foundational Programs concepts and dive into the heart of urban innovation through city-centric solutions. These series are great primers to Edmonton Unlimited programming. When a learner successfully completes all four classes in the series, they earn an Innovation U digital certificate.
Innovation U: An Entrepreneurship Series
Make sure to register for our four-classes online innovation series delivered for Edmontonians with big ideas! Each class can be taken in sequence or as a stand-alone class. The series is designed to build upon one another and draws upon concepts from our foundation programs through to Preflight: Market, Sell, Pitch and is a good primer to Edmonton Unlimited programming.
Series 1: Navigating Entrepreneurial Beginnings
In this entrepreneurship series, participants will be introduced to the fundamental concepts and strategies of starting a business. This series is designed to provide a broad understanding of entrepreneurship and help aspiring entrepreneurs navigate the initial stages of building a business.
Series 2:
Entrepreneurship

 to Solve 

Urban

 Challenges

This series dives into the heart of urban innovation, helping you uncover the hidden challenges and vast opportunities of city-centric solutions. Perfect for visionary go-getters eager to make a mark on the city of Edmonton.   

The release schedule for Series 2 will be announced shortly.
About the Innovator in Residence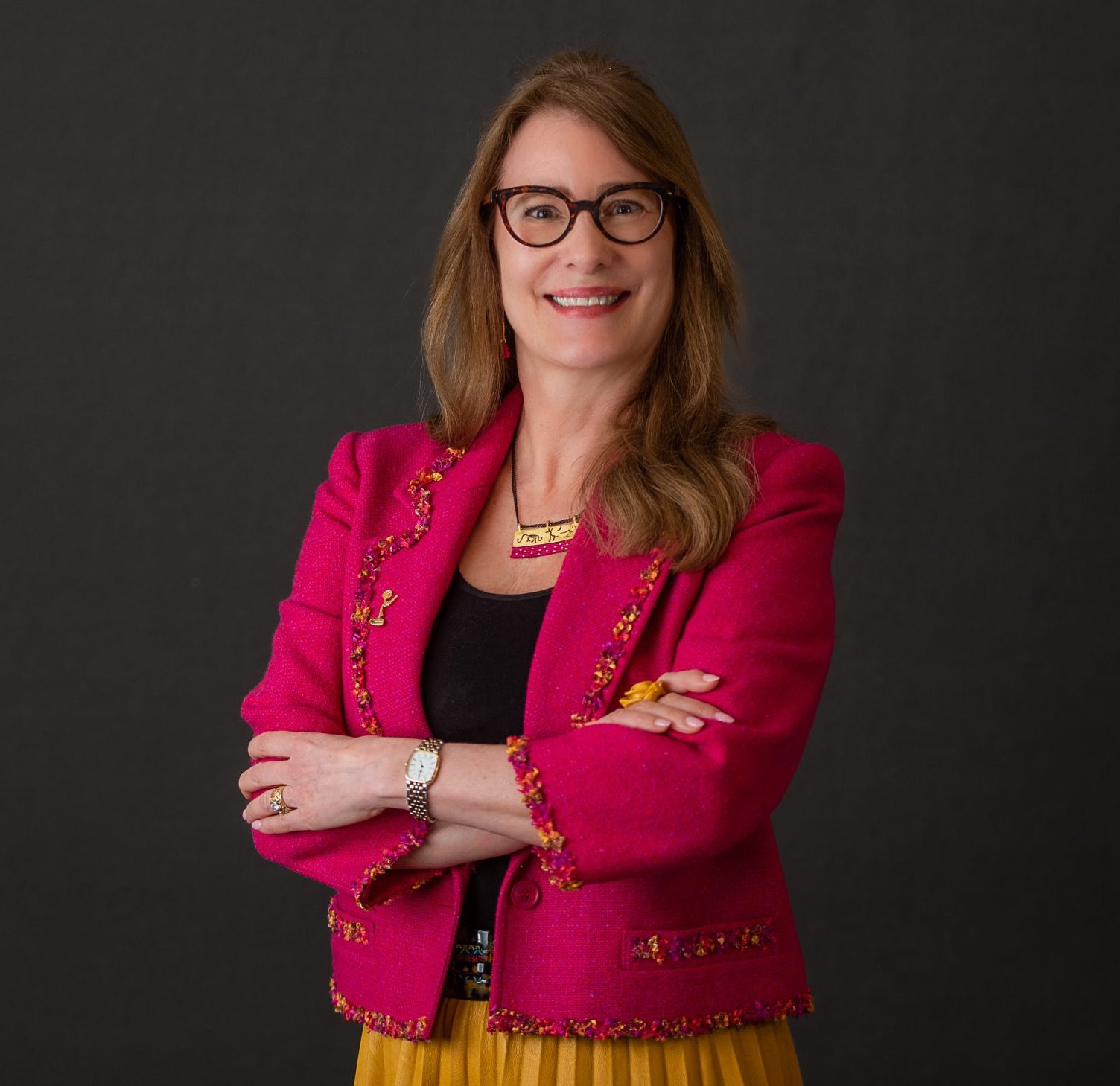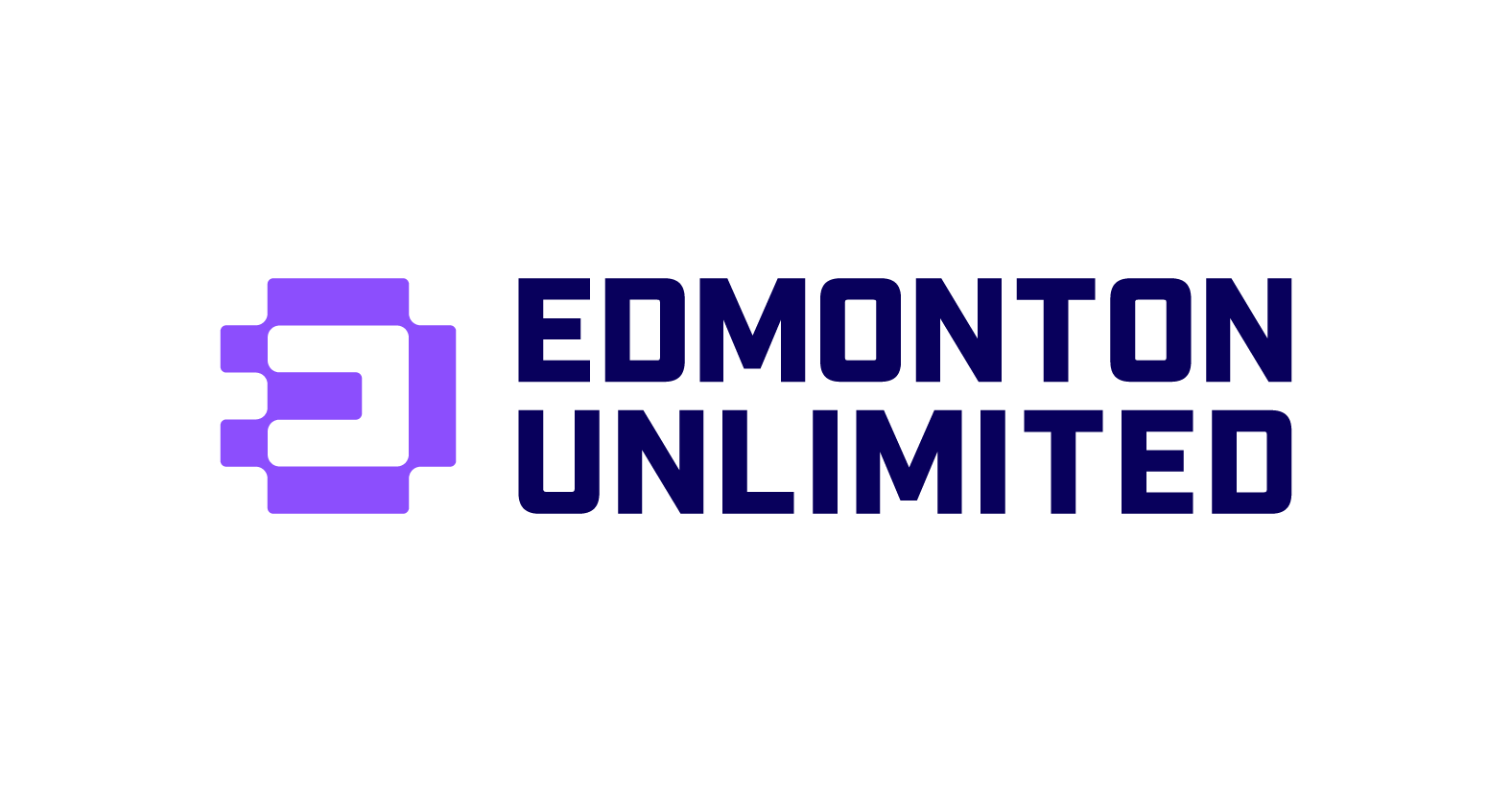 Catherine Warren, Chief Executive Officer, Edmonton Unlimited
Living and working in Canada, the US, UK and Europe, Warren has served as a C-suite executive for publicly-traded companies, academic institutions and government-business enterprises.
Most recently, as Chief Executive Officer of Vancouver Economic Commission, she led the team in attracting $3B in foreign direct investment to the region, with a portfolio including the Vancouver Film Commission, the world's largest animation and visual effects sector, smart cities technologies such as AI, 5G and quantum computing and the green and impact economies.
In more than two decades as a tech advisor, Warren's track-record includes mergers and acquisitions for digital distribution and digital IP, raising capital and liquidity events for tech companies, consulting to national media funds, hedge funds, crowdfunds and coaching executives on strategic growth and monetization. Earlier in her career, she was the start-up COO of a broadcast software company that she and her partners took to the Nasdaq and grew to a $300M market cap.
Warren has a bachelor's degree in physics from Reed College in Portland, Oregon, with a focus on climate change, and a master's degree from the Columbia University Graduate School of Journalism in New York, where she did her original thesis work onsite at MIT covering the launch of its Digital Media Lab.
Visit Catherine and Edmonton Unlimited staff during their office hours!
Their office is located in the Stollery Wonder Room on the second floor of the Stanley A. Milner Library (located outside the Makerspace).
The dates and timing for the drop-in sessions will be announced in the near future.
Frequently Asked Questions
EIR - FAQs
We are offering our Innovation U: An Entrepreneurship Series both online and in-person at our Stanley A. Milner Library. Browse our courses and select either the online or in-person and select "Register for event." Continue on to provide your first name, last name and email to complete your registration.

The courses within Innovation U are designed to be taken sequentially, with topics building upon one another. While it is recommended to register for all four courses in sequence, you can also take the courses on a stand-alone basis.

As an entrepreneur herself, and CEO of Edmonton Unlimited, Catherine Warren will be available during select office hours to provide mentorship, answer any questions, and guide you along your innovation journey. If you want to learn more about entrepreneurship, have a question about your idea or course topic, or are seeking advice, we encourage you to stop by and meet with Catherine!