The Forward Thinking Speaker Series reflects EPL's rich history of taking risks, trying new things, and redefining the modern library. EPL invites thought-leaders from a variety of industries speaking on a variety of topics to share their insights, ideas, experiences, and viewpoints, with the goal of helping us purposefully build better organizations, neighborhoods, and communities.
Arlene Dickinson - Lessons from the Den: The Journey to Success
"My mind is always working - no matter where I am I continue to see business opportunities all around me" - Arlene Dickinson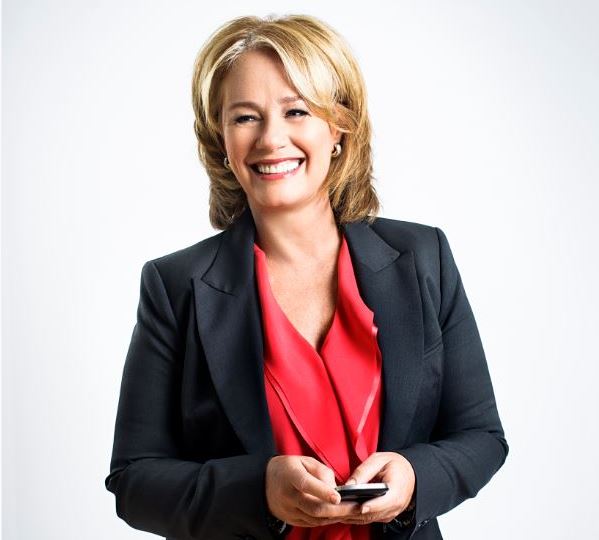 Edmonton Public Library and the Edmonton Community Foundation are pleased to welcome entrepreneur and star of Dragons' Den,  Arlene Dickinson. Arlene Dickinson - Lessons from the Den: The Journey to Success on September 19, 2018 at the Edmonton Inn & Conference Centre.
Arlene Dickinson is one of Canada's most renowned independent marketing communications entrepreneurs. Dickinson is best known to Canadians as one of the venture capitalists on the award-winning CBC series Dragons' Den, The Big Decision and marketing expert on Recipe to Riches. She is the author of two books, the number one bestselling book, Persuasion and the best-selling release, All In.
Can anyone be an entrepreneur? Arlene's emphatic answer is "Yes". In this talk, one of Canada's most high profile business women distills a lifetime of experience to reveal everything you need to know – and do – to start, to run, and to grow a great business. On stage, she displays a palpable and infectious belief in the entrepreneurial spirit; she reminds us of the major contributions Canadians have made to international business and the entrepreneurial tradition.
WHEN: Wednesday, September 19, 2018 at 7PM
WHERE: Edmonton Inn & Conference Centre
TICKETS: Tickets will be available on Eventbrite starting at 10am on Wednesday, July 11th. General admission tickets are $10 each. Library Lover tickets are also available for $100 and include:
Front of the room reserved seating
Admission to a post-event appetizers and wine reception with Arlene Dickinson
In addition to the speaker series, we're thrilled to provide a unique experience to hear renowned Canadian entrepreneur Arlene Dickinson live! Join us at the 2018 EPL Gala for a sit-down dinner, silent auction, keynote speech from the Dragon's Den venture capitalist and more on Thursday, Sept. 20. Learn more about her presentation that she'll be doing at the Gala called Marketing Yourself. 
All proceeds from the event will support the Stanley A. Milner Library revitalization project.
Thank you to our partners: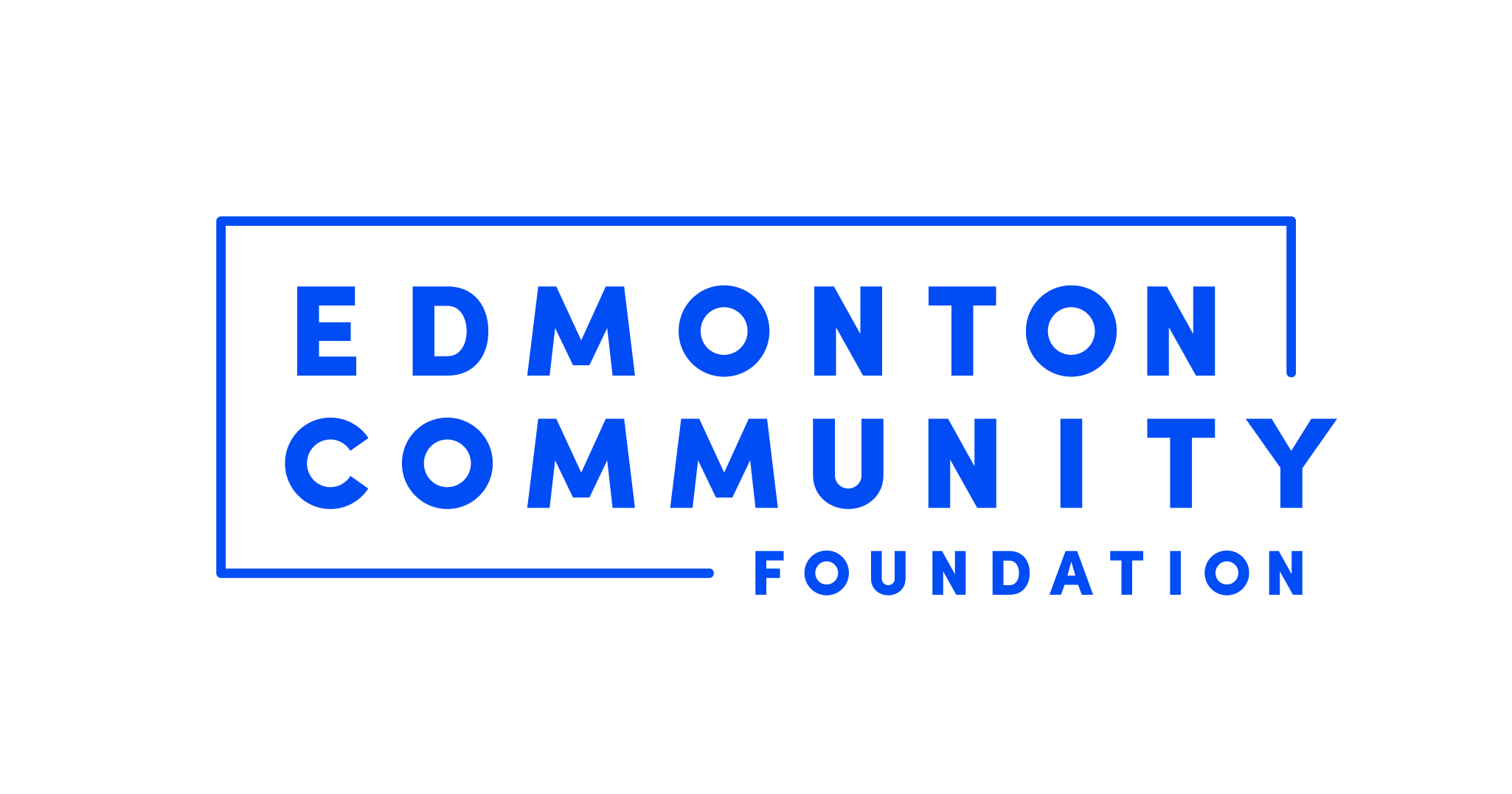 If you have any questions about this event or with the ticketing process please email events@epl.ca.
Is there a speaker that you would like to see at a future Forward Thinking Speaker Series presentation? Please send us your recommendations to events@epl.ca.