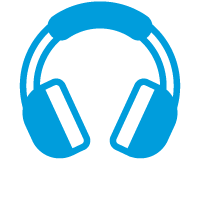 Listen to more than 125,000 albums and 1.9 million tracks.
Classical, folk, blues, chinese, pop, heavy metal and new age music. Includes learning resources for classical music and opera, plus a junior section. Music is streamed so no downloads required.
Watch the Naxos Music Library tutorial to learn more about this resource.