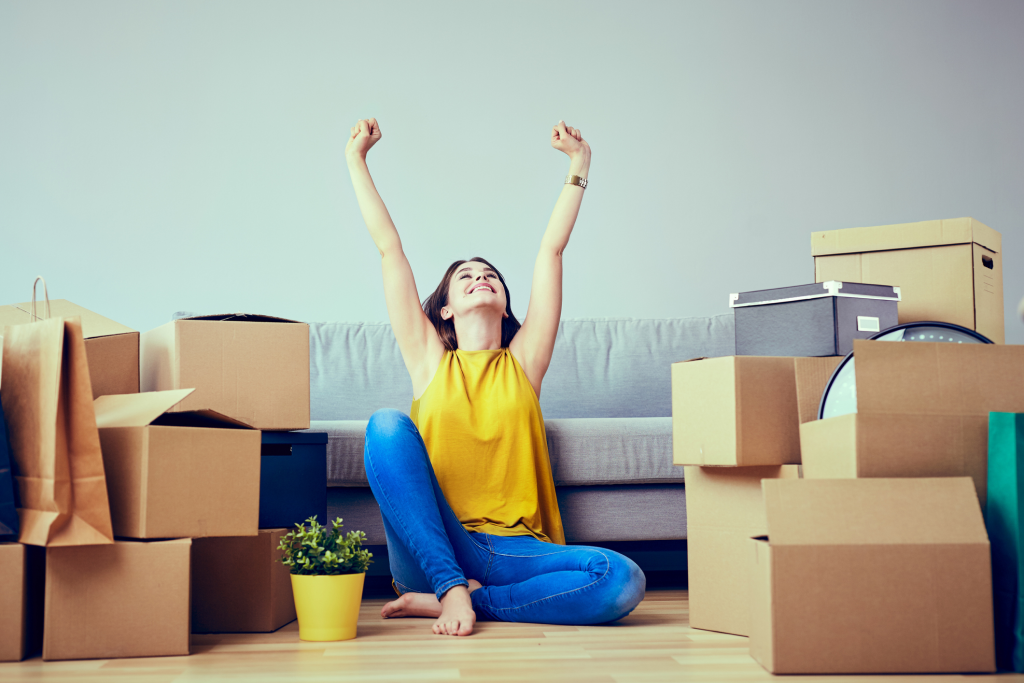 Back-to-school season can be stressful—especially if you're setting out on your own for the first time. You're not likely to learn everything you need to know about being an adult at school, so where do you go? The Library, of course!
Whether you're starting post-secondary, learning to live on your own or simply eager to brush up on your adulting skills, we've got the resources you need.
Did you know that the following resources are all free with your library card? Don't have one? Sign up online!
Learn a New Recipe
Grow your cooking skills beyond instant ramen and Kraft Dinner. Here's how you can discover quick, easy recipes to impress your friends and family.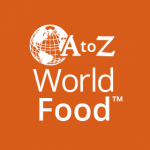 Learn more about food history and culture while discovering thousands of traditional recipes from 174 countries. AtoZ World Food features:
6,500+ Recipes
750+ World Beer Reviews
500+ Ingredients Articles
850+ Food Culture Articles
A Personal Recipe Book
Prefer your recipes in book or eBook format? EPL has hundreds of cookbooks in our collection!
Buy Smarter
Part of being an adult is making sound decisions on what to best spend your hard-earned money. Whether you're buying school supplies or furnishing a new place, here's how you can make informed purchasing decisions.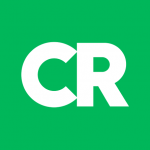 Consumer Reports magazine is available on one easy-to-use website! It's the one place you should visit before making your next purchase. Consumer Reports features articles like:
Budget, Budget, Budget
Before you spend all your dollars on a brand-new espresso machine or the latest iPhone, check that it fits your budget. Don't have one? Here's how to get started.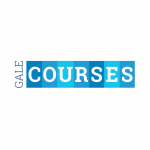 Access interactive, instructor-led online courses covering a range of topics, including Personal Finance and Investments, with Gale Courses. EPL cardholders can register for up to three free courses per calendar year. Start with one of these:
If online courses aren't your thing, check out our titles related to personal finance and budgeting.
Attend a Life Skills Class
Life skills refer to a set of personal characteristics and capabilities that increase your chances of success and well-being in life.
EPL has developed our own series of "Life Skills" classes for adults. These educational and enriching classes fall into three categories:
Reclaiming Happiness
Improving Your Side Hustle
Death and Taxes
Listen to Overdue Finds
Take time to listen to an entertaining, award-winning podcast while you're on to the go: EPL's very own Overdue Finds.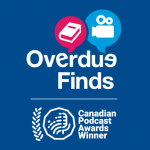 This episode about adulting is for everyone who's ever said, "Why didn't they teach us this in school?!" First-time guests Melanie St-Onge and Meg DeForest join hosts Bryce and Caroline to chat about the new life skills classes that EPL offers. Plus, you'll find out what makes Edmonton a City of Learners—just in time for back to school season!
Check out the list of materials and online learning tools our hosts and guests talked about in this episode.
---
Didn't find what you're looking for? Chat with an EPL staff member.