2017 Lineup

Since 2014, the Forward Thinking Speaker Series has showcased over fifteen leaders who have challenged our way of thinking and have shared their stories with Edmontonians. Past presenters have included Sir Salman Rushdie, Olympian Karina LeBlanc, Lieutenant General Roméo Dallaire and Dr. Reza Aslan.
In 2017, EPL will give cardholders the opportunity to access these acclaimed speakers:
Building Harmony with Choir! Choir! Choir! - December 11, 2017 at 7PM
Location: Chateau Lacombe Hotel
Tickets on sale Wednesday, November 1, 2017 at 10:00am starting at $10 for General Admission seats.  Library Lover Experience tickets will be available for $75.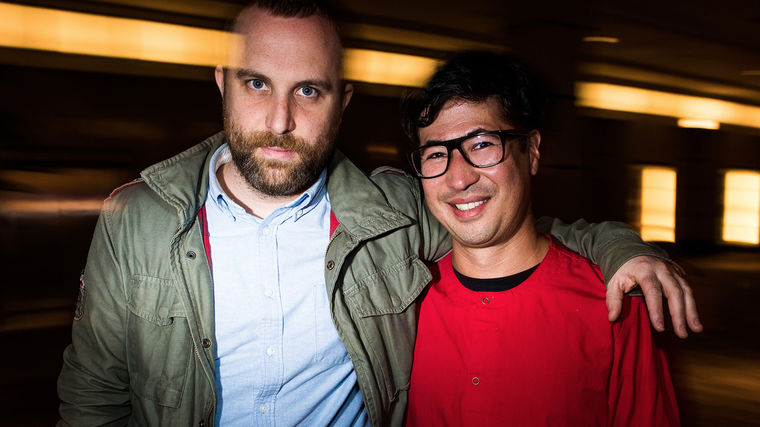 ---
All ticket proceeds support the Stanley A. Milner Library revitalization project.
Is there a speaker that you would like to see at a future Forward Thinking Speaker Series presentation? Please send us your recommendations to events@epl.ca.