Edmonton Municipal Election
The municipal election is Monday, October 18. Support EPL by ensuring candidates are committed to building a thriving city by supporting public libraries! Learn more about the candidates running in your ward and discover the incredible impact EPL has in our community.
Watch the recording to learn about the candidates' visions for a vibrant Edmonton and if elected, their plans for our great city.
Edmonton is a vibrant and diverse place. We've broken down the city—ward by ward—to help you get to know your neighbourhood better.
Women continue to be underrepresented in politics world-wide. Learn more about reaching for gender parity,
The Edmonton Public Library is Edmonton's most used and best loved public service. Learn how you can advocate for EPL during this year's municipal election.
Women continue to be under-represented in politics world-wide. Check out these women who're working to break that glass barrier.
New City of Edmonton Ward Maps
Do you know which new ward you belong to and its Indigenous ward name? Learn more about this groundbreaking change to bring Indigenous languages to the forefront of our city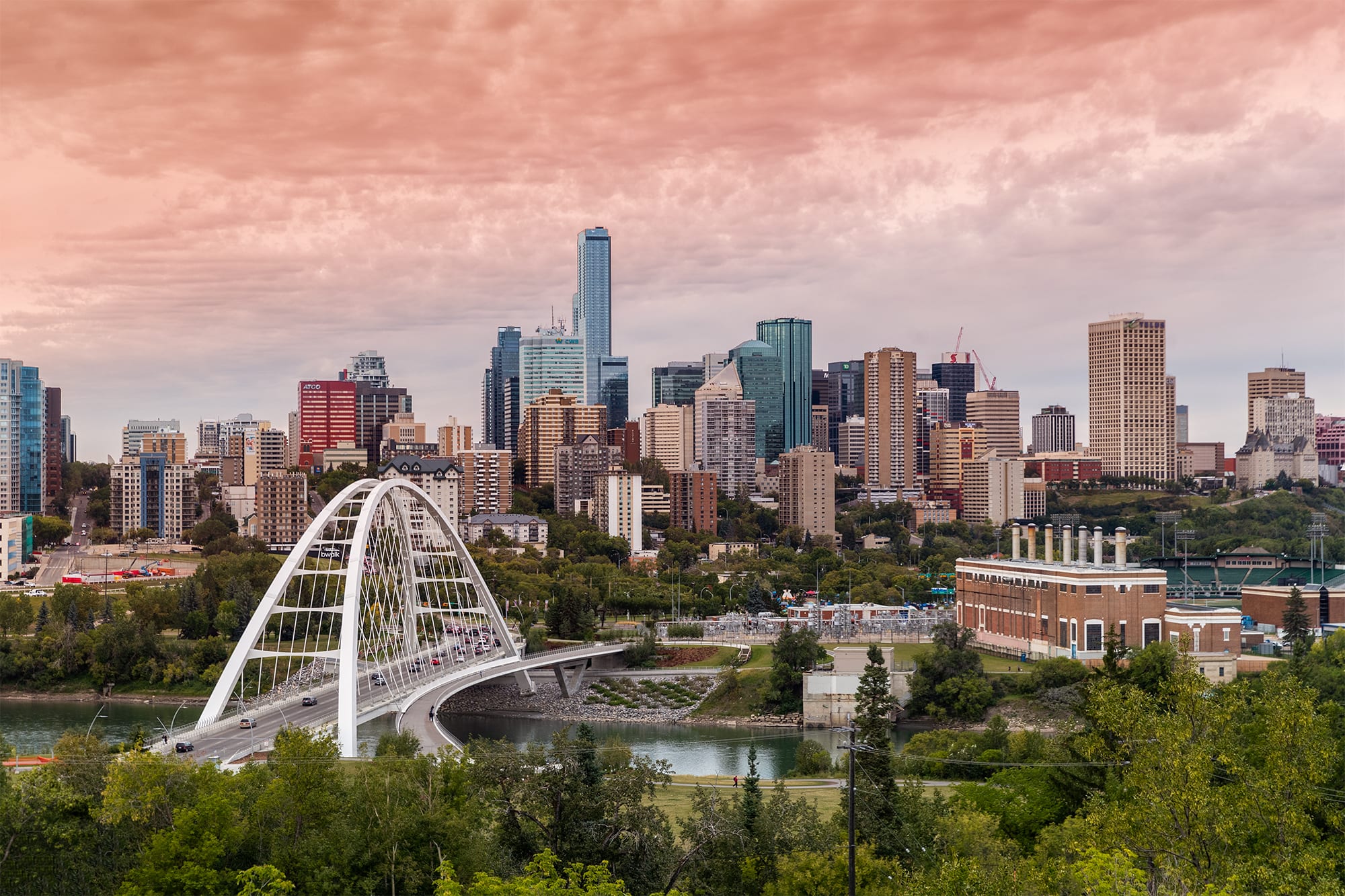 Edmonton's municipal elections is coming up on Monday, Oct. 18. Learn more about the upcoming election and how you can get involved.
Our provincial election is on May 29. Voting is a great way to get involved in your community, but there are other ways to connect too!
Customer and teenager Emma Malin shares her heartfelt message about how the Library has encouraged her imagination. Watch this video to read her story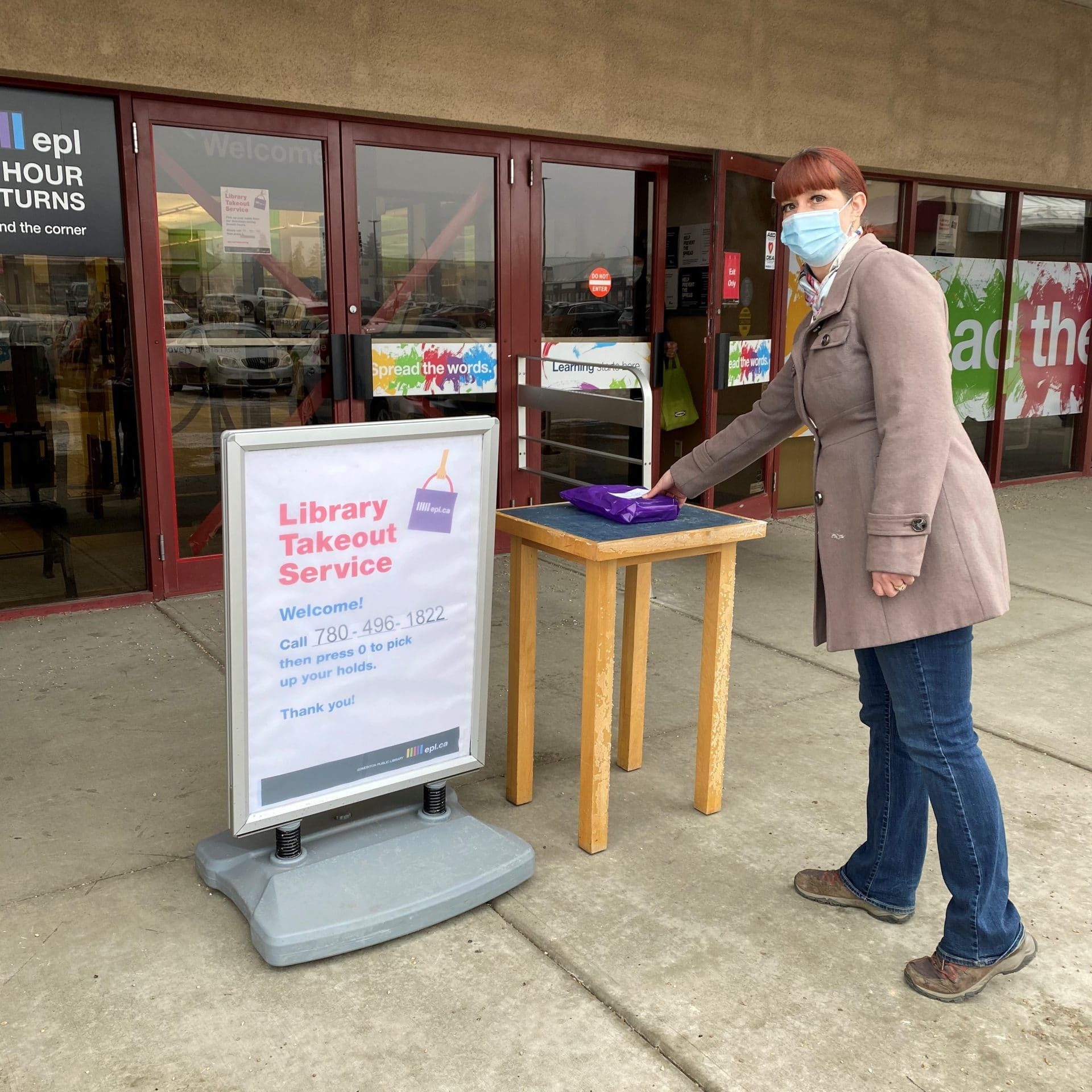 With COVID and having to spend all this extra time at home, we are especially grateful that they have their Takeout services. Thanks for being an awesome part of our lives.
— Miranda, Instagram.
I decided to pick up some books I've wanted to read and picked up a new library card. Every person I interacted with was so kind and friendly. They helped me with anything and went above and beyond.
— mama-miaaaa, Reddit thread.