Eqraa: Fused Glass works by Dalia Saafan
November 1 - 30, 2016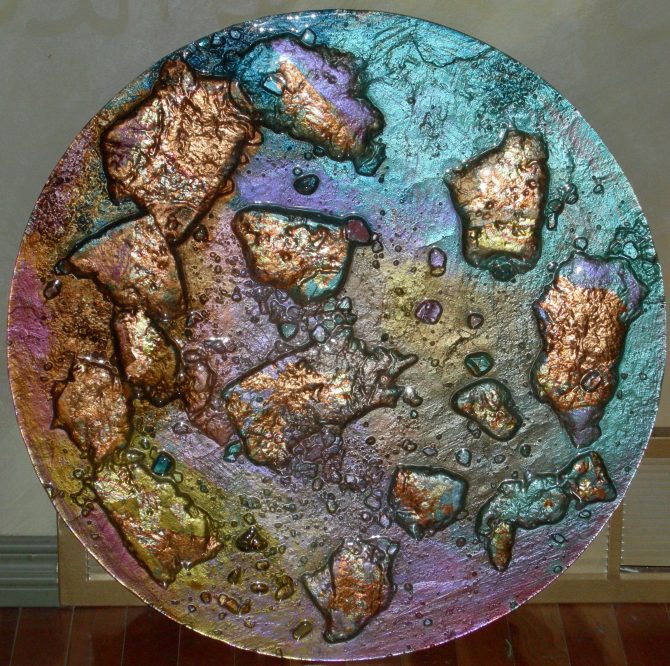 Sparkle Glass and Gold Leaves
Muse Series: Paintings works by Rebecca Zai
October 1-31, 2016 (extended November 1-30, 2016)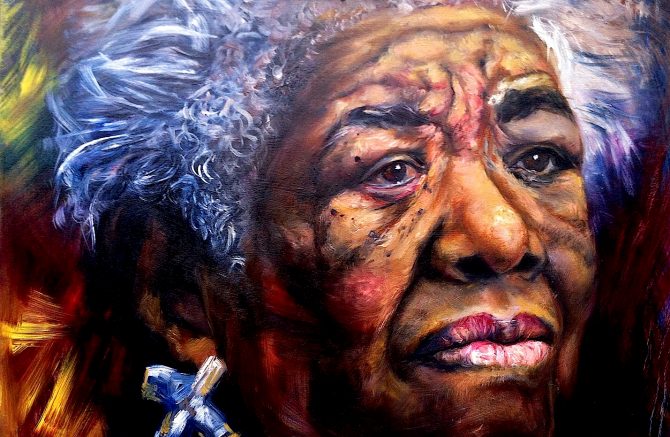 Maya Angelou by Rebecca Zai
Agua de Rosas - Herencia: Jewellery by Yerlys Duran
October 1-31, 2016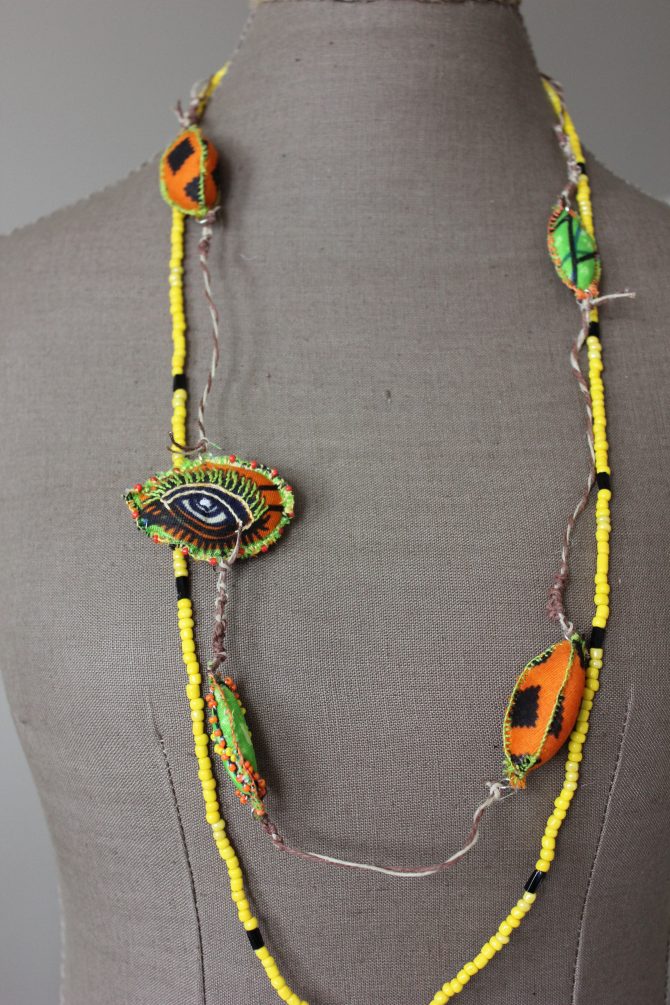 Wallace Creations: Digital works by Elizabeth Wallace Reid
September 1 - 30, 2016
Angels Unaware by Elizabeth Wallace Reid
Placement: Ceramic works by Terry Hildebrand
September 1 - 30, 2016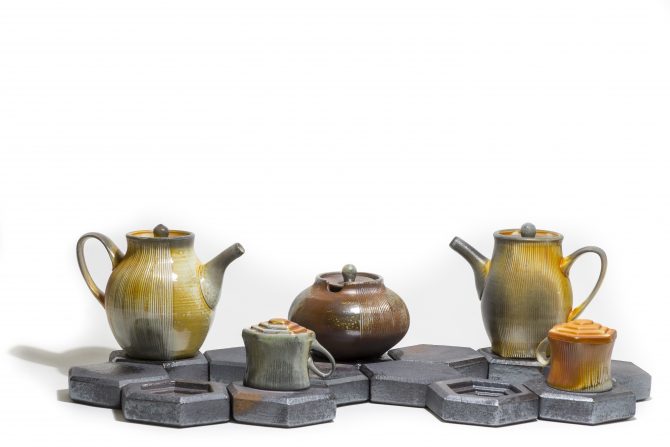 Anti-Portrait: Mixed media works by Justina Smith
August 1 - 31, 2016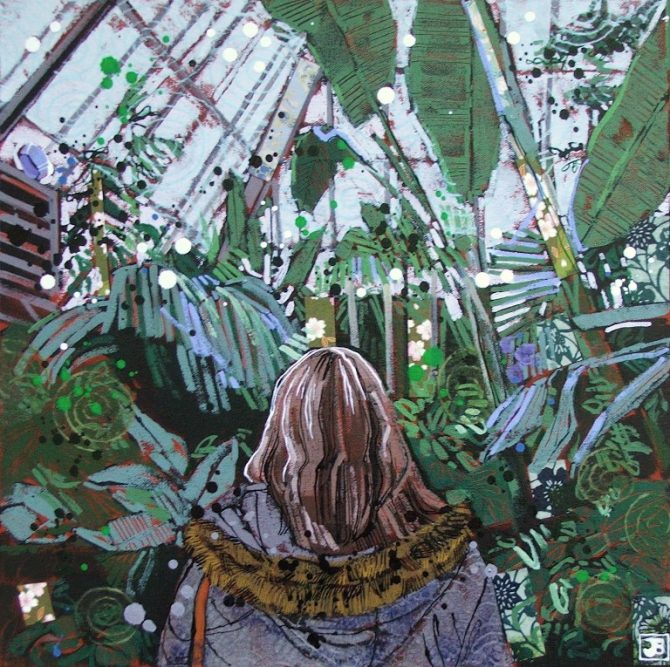 Members' works from the Sculptors' Association of Alberta

Logo of Sculptors' Association of Alberta
Images of Nature:  a series of local and western Canadian monoprints and paintings by Raymond Theriault
July 1 - 31, 2016

 South of Pincher Creek painting by Raymond Theriault
Monoprints and monotype prints by Raymond Theriault
June 1 - June 30th, 2016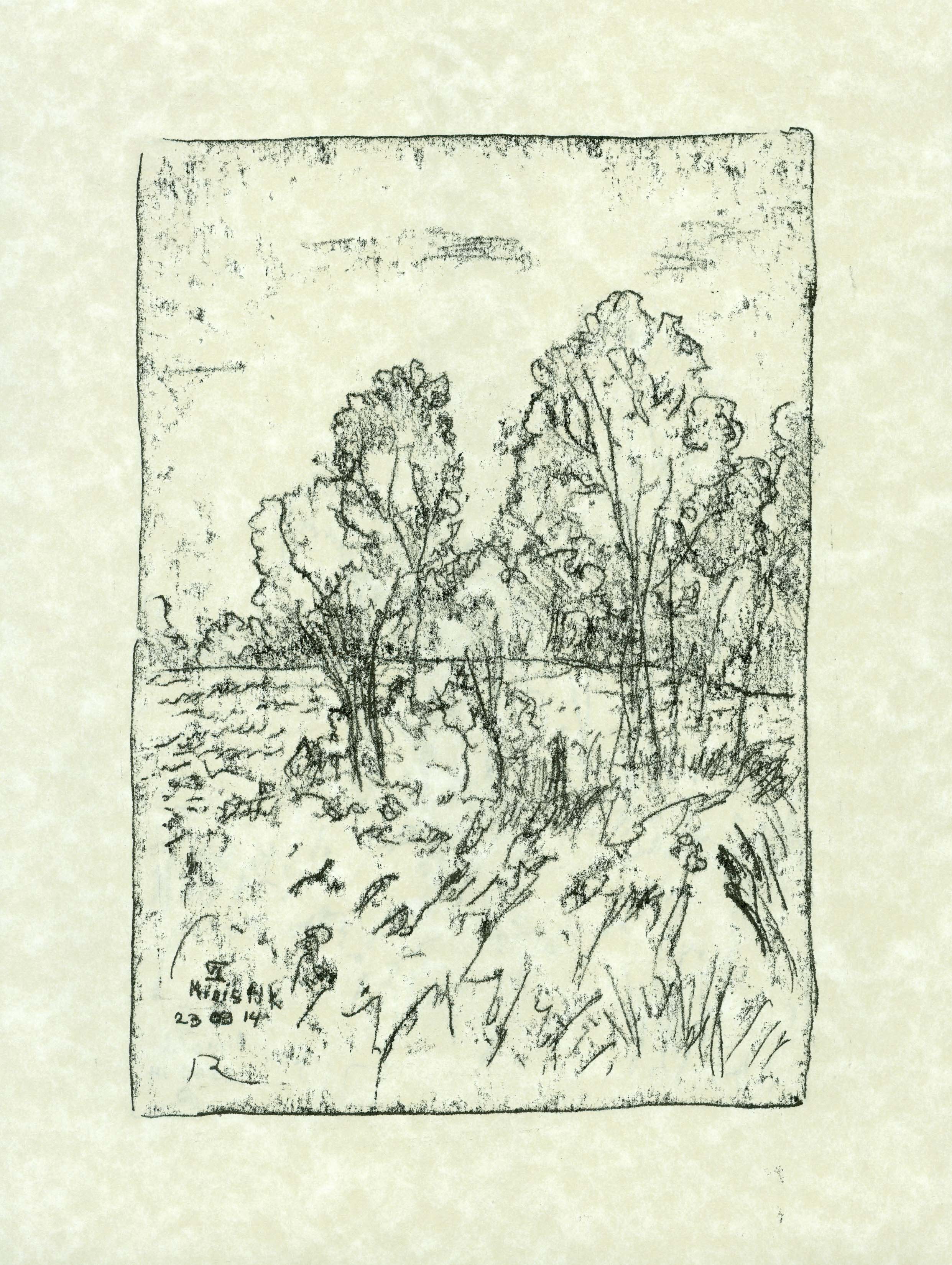 Edmonton Public Schools' Junior High First Nations, Metis, and Inuit Teen Art Show
Collage of projects from Edmonton Public Schools' Junior High First Nations, Metis, and Inuit Teens
June 1 - June 23rd, 2016
June 23 - July 5, 2016
On the Walls and in the Cases:
The Works Art and Design Festival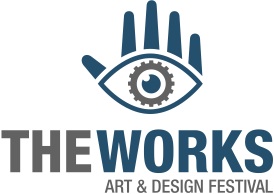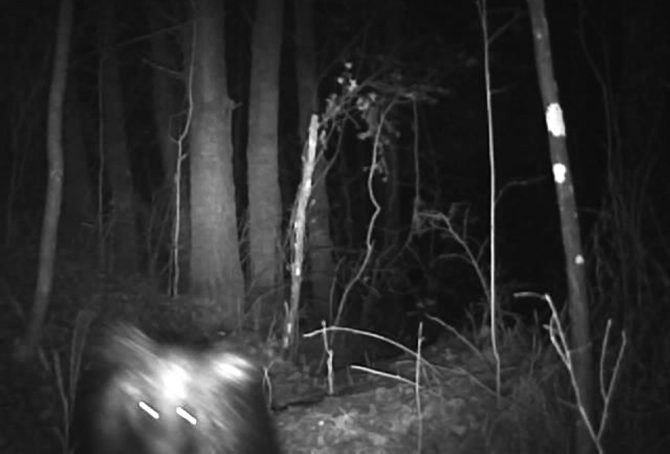 The Transient Nature of a Young Woman by Jacqueline Ohm

May 1- 31, 2016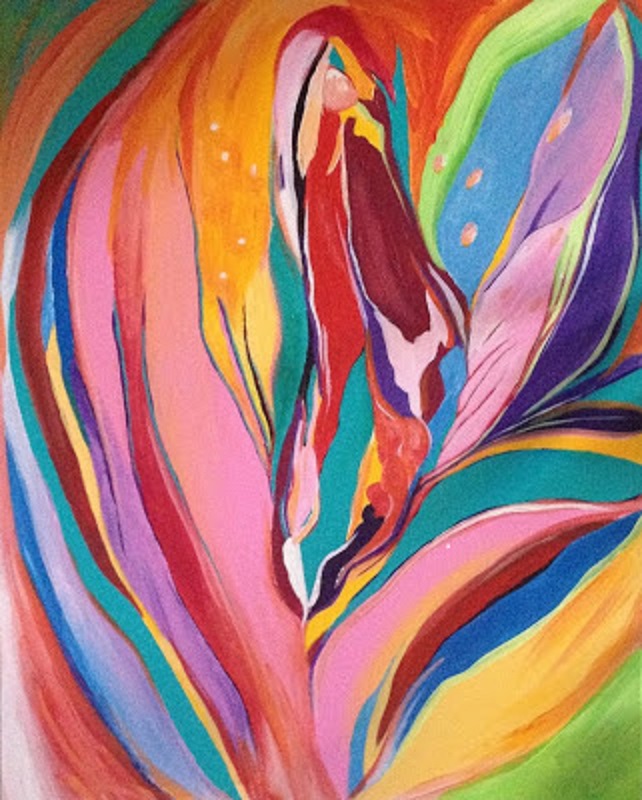 Fluer de lie by Jacqueline Ohm
An exhibition of works by the Canadian Bookbinders and Book Artists Guild (CBBAG)
May 1-31, 2016

Marks of Meaning: Artworks by Bonnie Patton
April 1 - 30, 2016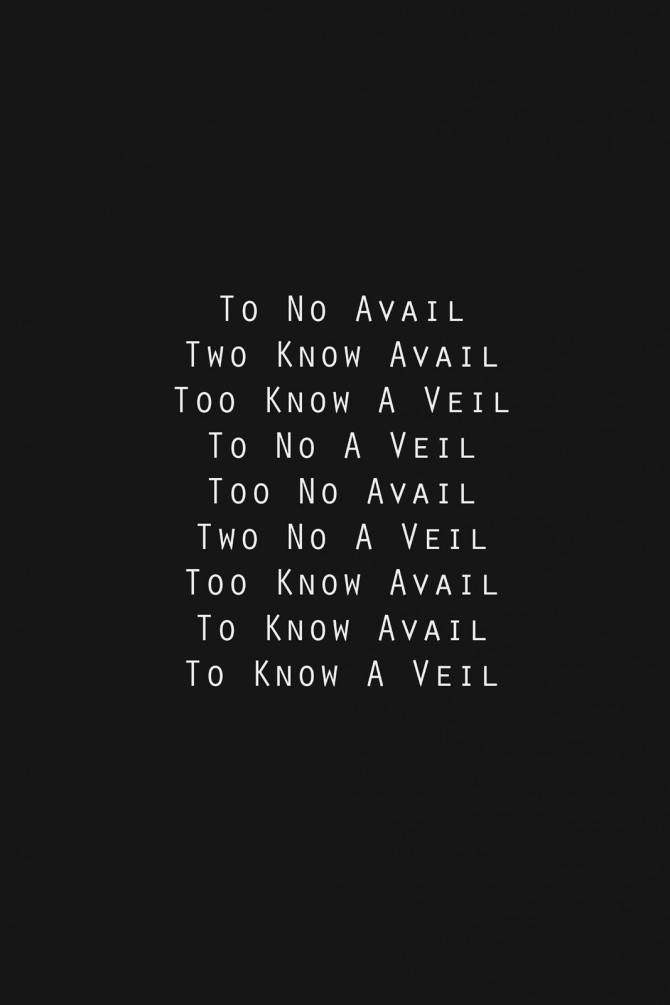 To No Avail by Bonnie Patton
Quiet Moments: Wood carvings by Crystal Driedger
April 1 - 30, 2016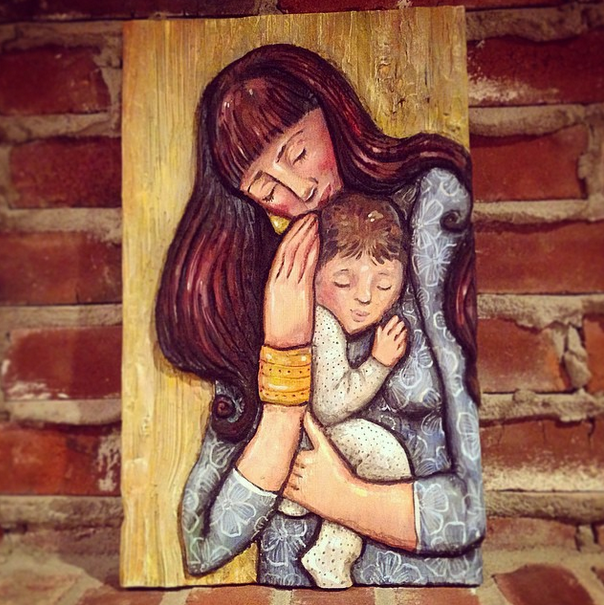 Quiet Moments: Wood carving by Crystal Driedger
Dreams from other Utopia:  Oil paintings by Ricardo Copado
March 1 - 31, 2016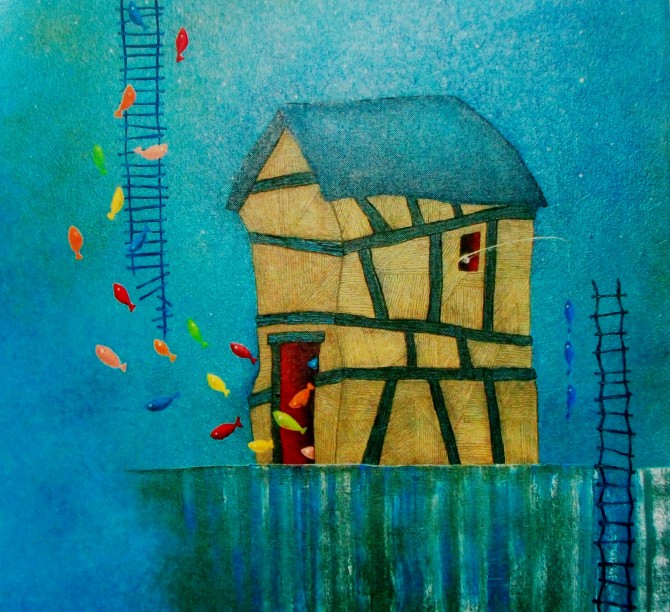 Finding Freedom:  Oil painting by Ricardo Copado

Scales, Fins, and Horns:  Clay sculptures by Terry Daly
March 1- 31, 2016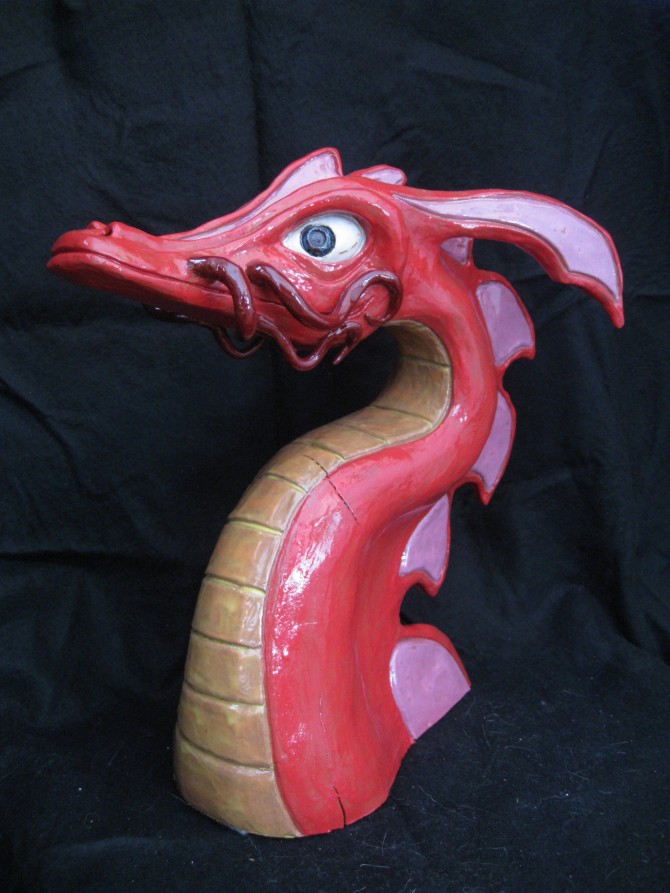 Parks and Gardens: Acrylic paintings by Marcie Rohr
February 1-29, 2016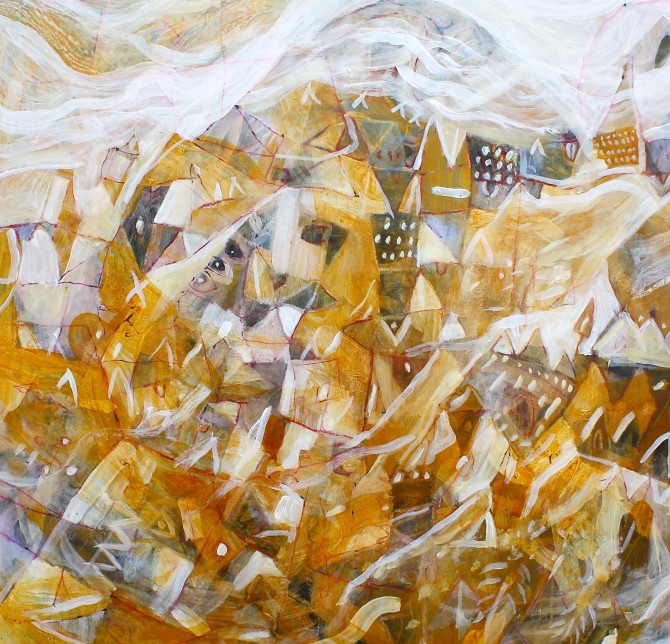 In the throws: Acrylic painting by Marice Rohr
A selection of prints and mixed media works by the University of Alberta's Visual Arts Students
February 1-29, 2016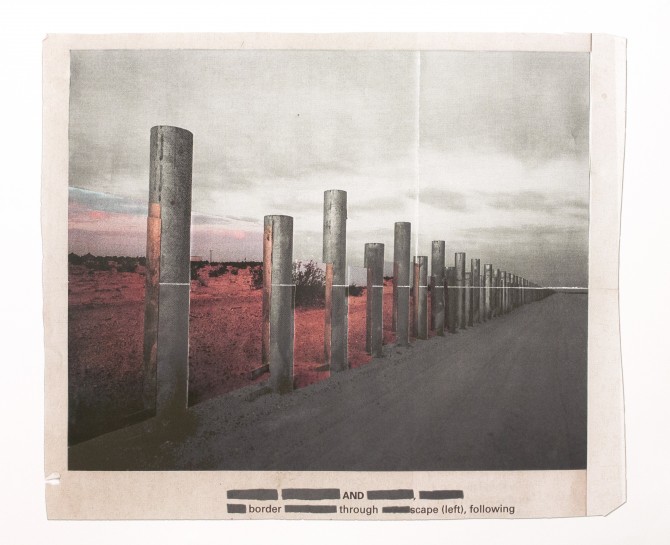 Border Through by Alex Linfield
Alberta. Of Earth and Sky: Paintings by Jay Bigam
January1 - 31, 2016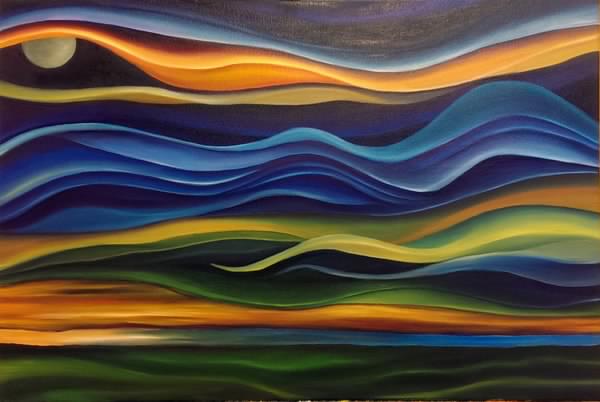 The Moon takes the Stage:  Oil on Canvas. Jay Bigam.
The Edmonton Arts Council will be displaying small maquettes of Edmonton public art.
January 1 - 31, 2016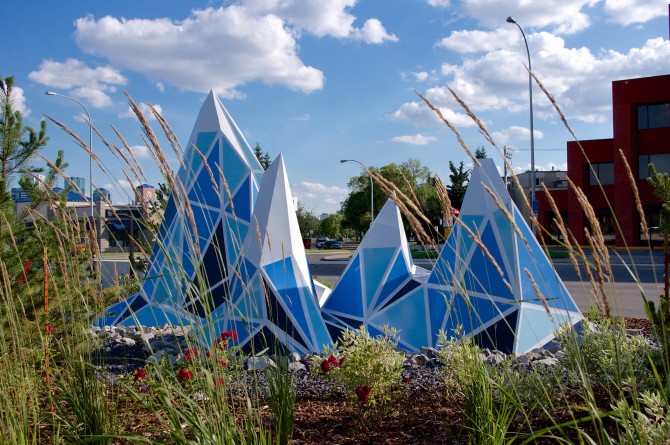 Maquette of A View from a Train.  Chris Doyle.  Public art located at Kingsway/Royal Alexandra Transit Centre
EPL Gallery at Milner Archive