During spring break, children are encouraged to read the graphic novel Secret Coders by Gene Luen Yang. Borrow a copy, test your skills with Secret Coders-inspired activities in-branch and enter to win awesome prizes from March 1 to April 2!

Prizes include:
First prize (20): Hard cover copy of Secret Coders volume 1 and paperback copy of Secret Coders volume 2 and branded materials!
Second prize (20): Hard cover copy of Secret Coders volume 1.
Contest ends April 2 at 9:00 p.m. MST. Winners will be chosen randomly. Prizes will be awarded by April 15.
There are some odd happenings at Stately Academy. Now that Hopper is there, she and her new friend Eni are determined to uncover the mysteries and puzzles left behind by the school's founder. With the help of some 4 eyed birds, a robotic turtle and their burgeoning coding skills Hopper and Eni will figure out what's hidden at Stately Academy.  Read an excerpt. Check out other EPL Picks recommendations!
Join the fun, check out all the  Secret Coders-related programs available at EPL.  No registration is required.  See you there!
---
Activity Sheets
Download the Secret Coders' worksheets to keep your coding skills and mind in top shape!
Reading Without Walls Challenge
Have you read Secret Coders and are now looking for something else fun to read?  Secret Coders author Gene Luen Yang has set out a challenge for you!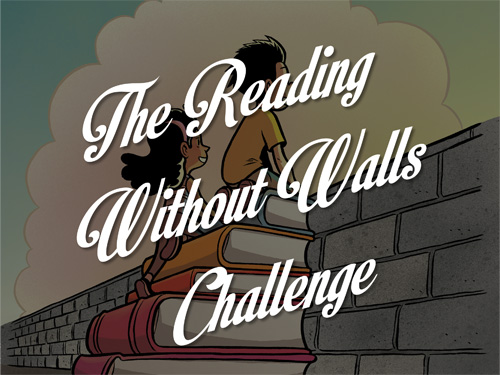 Read a book about a character who doesn't look or live like you.
Read a book about a topic you don't know much about.
Read a book in a format that you don't normally read for fun. This might be a chapter book, a graphic novel, a book in verse, a picture book or a hybrid book.
Be a library star and find a book that fits all three criteria!
When you're done reading your book, take a picture with it (or just the book cover) and post it on Twitter with the hashtag #ReadingWithoutWalls and #EPLdotCA
Learn more about this challenge.
---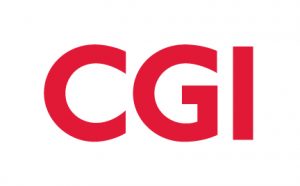 One Book, One Break, Many Adventures program has been made possible in part by CGI.