Hiding in Plain Sight: Discovering the Métis Nation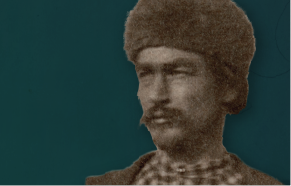 On November 15, the opening of the exhibition: Hiding in Plain Sight: Discovering the Métis Nation in the Archival Records of Library and Archives Canada took place.
At this event, Marilyn Lizée discussed the Metis history and culture in Alberta in a special presentation at the University of Alberta Enterprise Square Gallery. This event was in collaboration with Métis Nation of Alberta, Library and Archives Canada and University of Alberta.
The travelling exhibition is on display at the University of Alberta, Enterprise Square Gallery, in Edmonton, Alberta, from November 15, 2017, to January 14, 2018.
The Scarred/Sacred Water: Attention Please.
AN INDIGENOUS CANADA MOOC EVENT.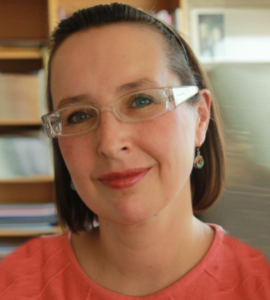 On October 12 at Mill Woods Branch, Tanya Harnett, local artist and Associate Professor at the University of Alberta, brought attention to the contaminated waters on First Nations reserves in the photographic series: The Scarred/Sacred Water: Attention Please.
Indigenous Canada Launch Event with Matthew Wildcat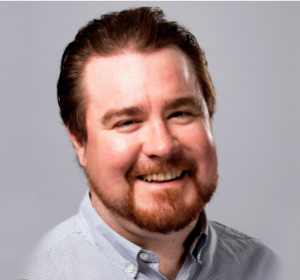 On August 24, U of A Faculty of Native Studies and Department of Political Science Instructor, Matthew Wildcat, discussed the political implications of Treaty 6 Territory. 
---
What Does Reconciliation Look Like?
GLOBAL PERSPECTIVES FROM INTERNATIONAL LEADERS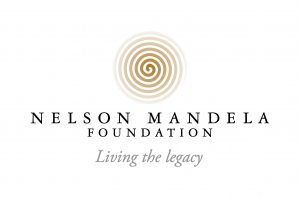 On June 29 EPL held a distinguished panel discussion with Canadian and international leaders in reconciliation participating in the Canadian Nelson Mandela Dialogues.
Moderated by Dr. Patti Laboucane-Benson,  the panel discussed their diverse perspectives on colonial histories and reconciliation. This event was in partnership with the Enoch Cree Nation, the Nelson Mandela Foundation and Native Counselling Services of Alberta.
Film Screening: Angry Inuk
On May 8, 2017, EPL screened Alethea Arnaquq-Baril's documentary, Angry Inuk.
The film showcased the campaign of the Inuit to challenge long-held perceptions of the seal hunt.
A Question and Answer session was also held following the film screening.
---
On the Edge: I Remember Standing by the Window Listening for the Dog Bells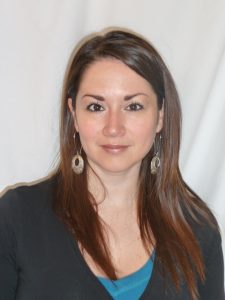 On April 4, 2017, Crystal Fraser presented the student experiences during the 1960's and 1970's at Northern Indian Residential Schools. Diane, a Gwich'in student from Fort McPherson, recalls her time at Fleming Hall, one residential school belonging to a network of child institutions in the Northwest Territories. Diane, like others, endured various hardships while institutionalized, but memories of family and enduring relationships with other students allowed her a sense of belonging and happiness. This presentation will explore how students spent their time while institutionalized, which included sports, recreations, and friendship.