Come and Visit us at the Edmonton Home + Garden Show March 23 – 26!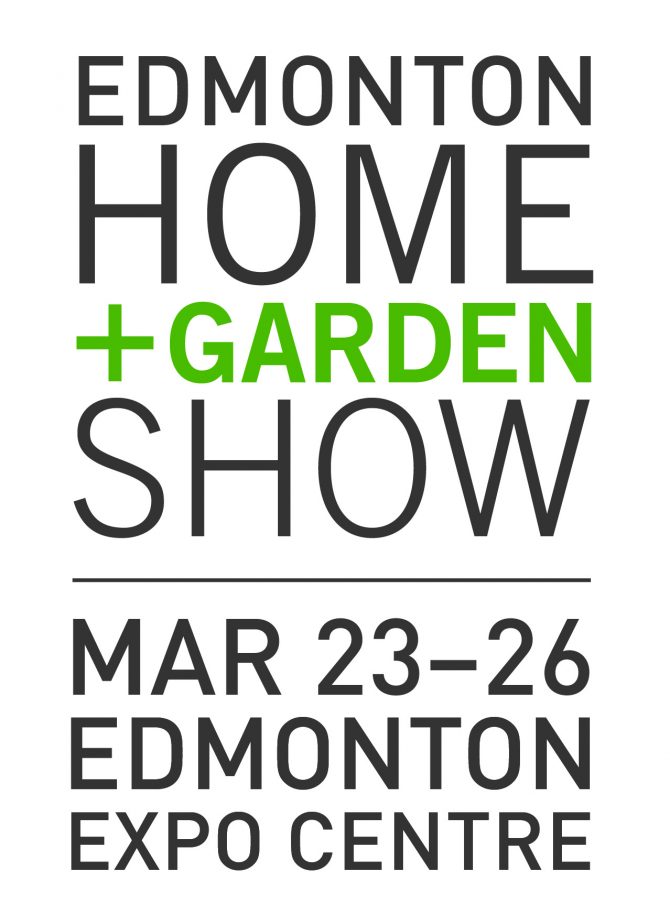 Edmonton Public Library is thrilled to be chosen as the charity partner for the 2017 Edmonton Home + Garden Show. As such, we are invited to host Dollywood Dream Homes where dollhouses will be on display to be auctioned off, with all funds going to support the Stanley A. Milner Library Revitalization!
GI Joe's retreat or Barbie's dream mansion, which would you prefer? Stop by our Dollywood Dream Homes at the Edmonton Home + Garden Show where luxurious living and dolly dream homes collide! Local builders and designers have worked to construct these miniature diva digs to be auctioned off for EPL. French country living? A chateau in the Alps? See the home you've always wanted and take it home today! Life in plastic, it really is fantastic.
Enter "EPL" at checkout for $4 off the price of your ticket!
Visit www.edmontonhomeandgarden.com/ for more Show information. Located in Hall A at the Edmonton Expo Centre from March 23 - 26, 2017.