Capital City Records will be hosting it's first ever concert on Friday, February 5th with Jesse and the Dandelions and Cayley Thomas.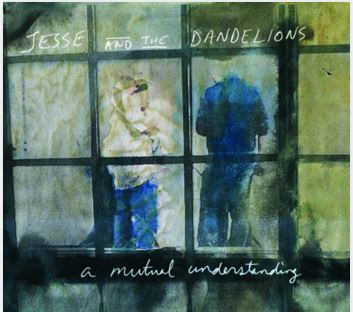 Jesse and the Dandelions are a 5 piece indie rock band based in Edmonton. With Jesse and the Dandelions' production values maturing alongside the content, their album A Mutual Understanding (2013) is enriched with classic synth and drum machine textures that pay respect to the past, while forging their own unique path forward. String sections and heavily layered vocal harmonies push accessible pop hooks into more psychedelically complex and intriguing harmonic territory that rewards repeat listeners by continuing to engage them fully with each spin.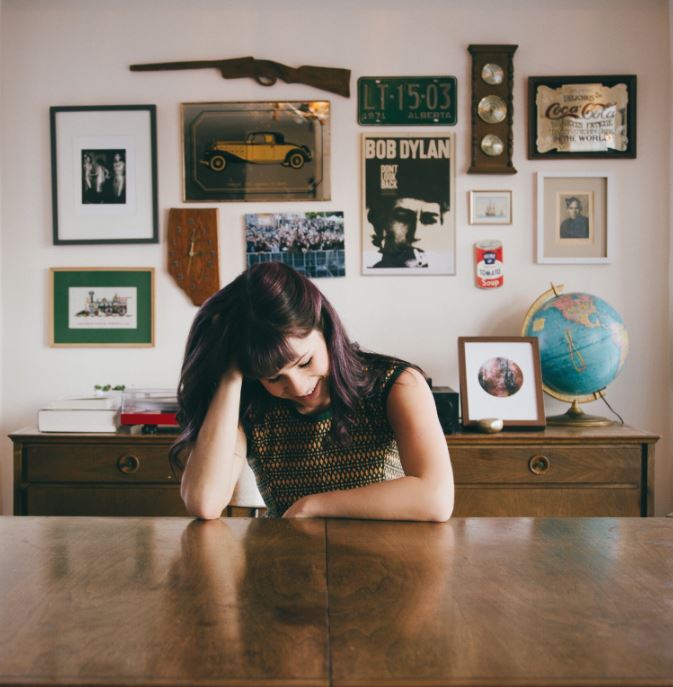 In August 2013, Cayley Thomas released her debut five song EP "Ash Mountains." She wrote the album after the loss of her brother Alex Thomas-Haug. The CD is a glorious first offering with vocals loaded up with character and sincerity. "Ash Mountains" reached 3rd on the CKUA charts.
WHEN: Friday, February 5, 2016 - Show at 8:30pm (Doors at 7:30pm)
WHERE: Stanley A. Milner Library Theatre
TICKETS: Tickets are free for all library cardholders. If you don't have a free library card you can sign up for one here.
Tickets are available at the door.