Have fun or get some work done. We're good with both.
All of our public computer stations offer:
Internet and email access
Word Processing
Microsoft Paint for image editing
Printing
Book your computer time up to a week in advance with your EPL library card number and PIN.
EPL computers are popular, so don't be late! If you're more than 10 minutes late, your session will be cancelled.
Book a Computer

iMacs Now Available
iMacs are available for drop in use at 11 EPL locations.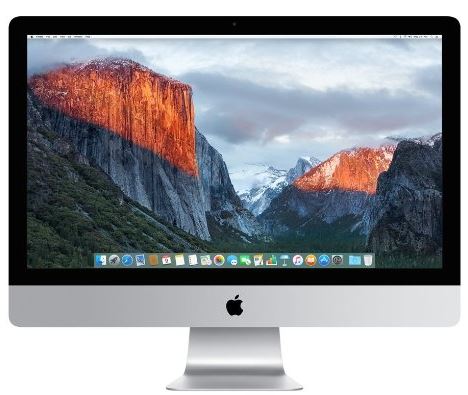 Borrow a Chromebook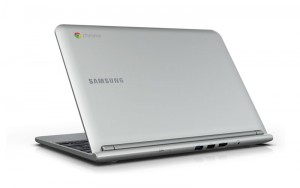 Remember: You can use a Chromebook in our branches, but they can't be removed from the premises.
Book one Chromebook per EPL library card (Access EPL cardholders aren't eligible to borrow Chromebooks).
We'll keep a piece of photo ID at customer service until you're finished using the Chromebook.
A $333.68 charge will be issued for a lost device.
Access Free Wi-Fi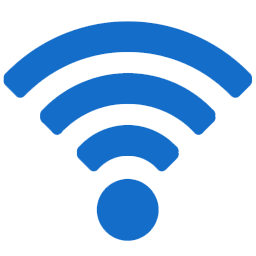 All EPL branches are free Wi-Fi hotspots!
Make sure your Wi-Fi-compatible device is on, and its wireless networking is enabled.
Choose "EPL-Public-Wireless" as your network and launch your web browser.
Read and agree to follow EPL's Public Internet Use Policy.
If you're having trouble connecting, ask us and we'll help!