Have fun or get some work done. We're good with both.
All of our public computer stations offer:
Internet and email access
Word Processing
Microsoft Paint for image editing
Printing
Book your computer time up to a week in advance with your EPL library card number and PIN.
EPL computers are popular, so don't be late! If you're more than 10 minutes late, your session will be cancelled.

We're currently rolling out a brand new computer experience! The new system offers simplified printing, an updated and familiar desktop experience, Office 2016, Windows 10, cloud access and USB ports right on your monitor.
All of our locations are on schedule to be set up by June 10, 2018.
To book a computer at a branch where the new system is in place, click the red text below. For all other branches, click the blue text and stay tuned for when your branch makes the switch!
Book a Computer
Enterprise Square (Downtown) 
Strathcona
Abbottsfield -Penny McKee
Calder
Capilano
Castle Downs
Clareview
Heritage Valley
Highlands
Idylwylde (Bonnie Doon)
Jasper Place
Lois Hole (Callingwood)
Londonderry
McConachie
Meadows
Mill Woods
Riverbend
Sprucewood
West Henday Promenade (Lewis Estates)
Whitemud Crossing
Woodcroft (Westmount)
iMacs Available
iMacs are available for drop in use at 11 EPL locations.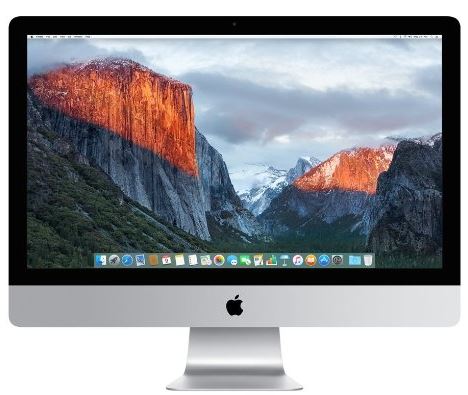 Borrow a Chromebook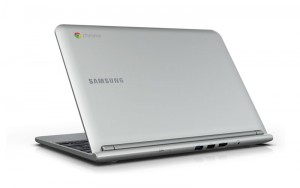 Remember: You can use a Chromebook in our branches, but they can't be removed from the premises.
Book one Chromebook per EPL library card (Access EPL cardholders aren't eligible to borrow Chromebooks).
Customers are required to have a library card and photo ID to borrow a Chromebook.
A $333.68 charge will be issued for a lost device.
Access Free Wi-Fi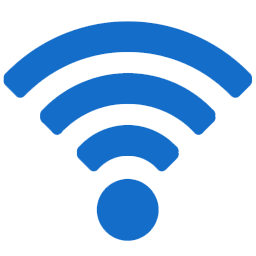 All EPL branches are free Wi-Fi hotspots!
Make sure your Wi-Fi-compatible device is on, and its wireless networking is enabled.
Choose "EPL Free Wifi" as your network and launch your web browser.
Read and agree to follow EPL's Public Internet Use Policy.
If you're having trouble connecting, ask us and we'll help!