Get ready as most RBdigital eAudiobooks will be transferred over to OverDrive on Thursday, Oct. 15. Don't fret! You can still access all your beloved eAudiobook titles, just through the OverDrive website, the classic OverDrive app and the Libby app.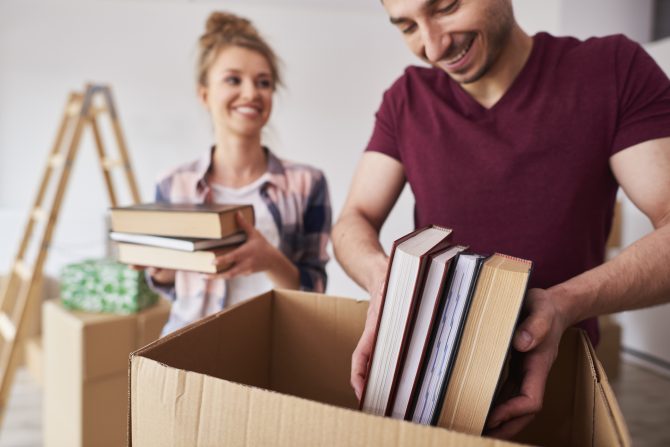 Earlier this year, OverDrive was purchased by the New York-based global investment firm KKR who also owns RBmedia. To you, this likely doesn't mean a lot. For us, this means attempting to help you, our customers, have as seamless transition as possible. That's why we've created some FAQs to help answer any questions you may have about this transition.
What happens to my active RBdigital eAudiobook checkouts?
If you have an eAudiobook currently checked out from RBdigital, you can continue to listen in the RBdigital app until the due date. It will not show up as checked out to your OverDrive account and will not be accessible to you from there unless you check it out again within the OverDrive app or website.
What about my holds in RBdigital? Will they transfer over?
If you have holds on any RBdigital titles, the holds will not move over to OverDrive. You can export your transaction history from the RBdigital website by accessing "My Account," selecting "Profiles" and clicking "Export my transaction history." Then you can see what you have on request in RBdigital and place the requests again through OverDrive or Libby
Are eMagazines moving?
Not yet. Eventually, eMagazines will be moving to OverDrive, but we do not have a timeframe for this move yet. 
What about AcornTV?
AcornTV content will also eventually be moving to OverDrive. For now, continue to use the RBdigital app/website for AcornTV content and we will let you know when the move is happening. 
To make matters clear on what RBdigital content is moving, review the chart below:
| | |
| --- | --- |
| Digital Content  | Current Service Provider (how to access content) |
| eAudiobooks | OverDrive website, OverDrive app, Libby app |
| eMagazine   | RBdigital website or app |
| AcornTV   | RBdigital website or app |
Stay up to date on all EPL news by signing up for our eNewsletter!