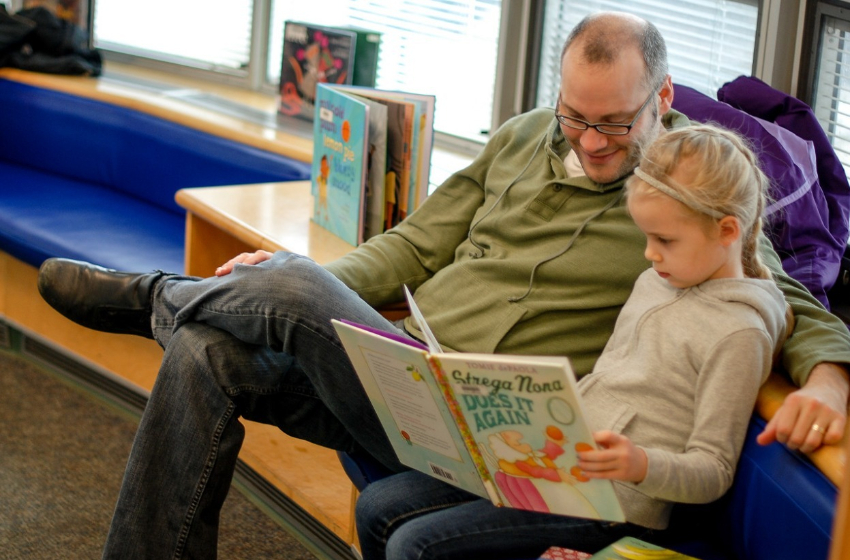 It may be hard to believe now, but when it was first introduced in Alberta in 1990, Family Day was considered controversial. Called a "frill, opens a new window" and an "extravagant waste, opens a new window," many were against the idea of introducing a new holiday. There were complaints that it would cost too much, that there were already too many holidays and that it was only a distraction from the real issues.
Nearly three decades later, Family Day has spread to two-thirds of Canada under various names. It's called Family Day in British Columbia, Alberta, Saskatchewan and Ontario; in Manitoba it's known as Louis Riel Day; and on Prince Edward Island it's referred to as Islander Day. No matter the name though, the aim is the same: spend quality time with your family.
5 Benefits of Family Time
If you feel like you there's no time left for family time, opens a new window in your busy day, you're not alone. There are very few of us who wouldn't like to spend more time with our families and it's hard to argue with the benefits.
While there are plenty of benefits that can come from having more engaged, quality experiences with your family, these five from The Child Development Institute, opens a new window clearly show just how important family time can be:
Children feel important and loved.
They have an opportunity to model their parents' behavior.
Parents can observe and learn about their child's strengths and weaknesses, which helps them to better guide them.
Children have a chance to voice their thoughts and feelings.
Parents and children develop a stronger bond.
Free Family Day Activities at EPL
Not sure what to do with your loved ones on Family Day? See what we've got planned this year or head straight to the event schedule.