Books are the best. We all know it. Whether you're into bestsellers or titles off the beaten path, there's nothing quite like the feeling of cracking open a new read.
It's no secret that those of us at the Edmonton Public Library love books. We're all about discovering and sharing new information—in any form—but books will always hold a special place in our heart.
We have a feeling you, fellow book lover, can relate to more than a few of these bookish feels.
1. When you find a new series you're excited about
This feeling also applies when you spot the latest in a series you're obsessed with.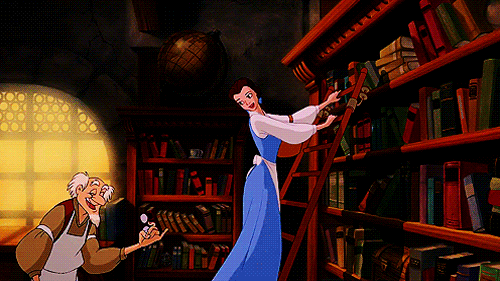 2. When you try to stay on top of your 'to read' pile
Seriously, so many books, so little time.
3. When you get to the weekend
You can read more in two days than most people can in a month.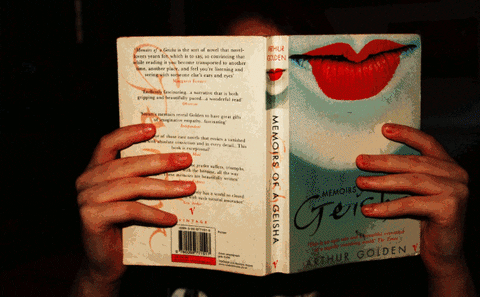 4. When you realize you're near the library
Nevermind that you're already reading something (and have a healthy stack of to-be-reads at home). You simply MUST go in.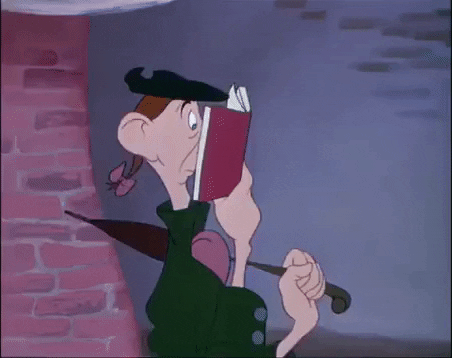 5. When you have some unexpected free time
Books, books and more books. What a perfect way to pass the time.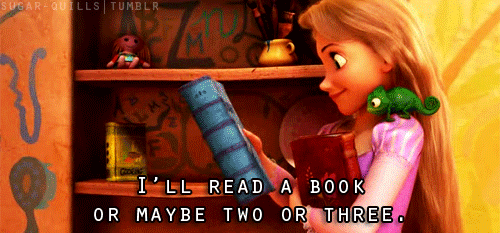 6. When you've got your mind set on a bit of *light* reading
You've tackled lengthy tomes aplenty and come out on top. Big books don't scare you.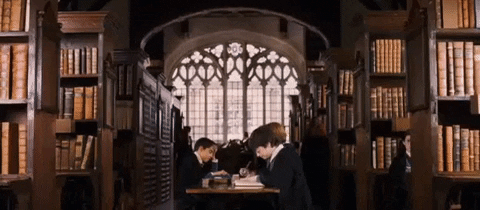 7. When you haven't had time to read for awhile
You certainly miss your books and you may have wondered if they miss you too...
8. When someone interrupts your reading time
The. Actual. Worst.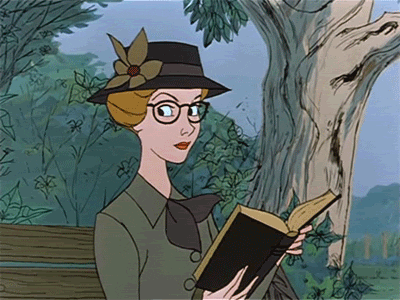 9. When you meet someone else who loves reading as much as you do
A person around who won't interrupt your reading? Priceless.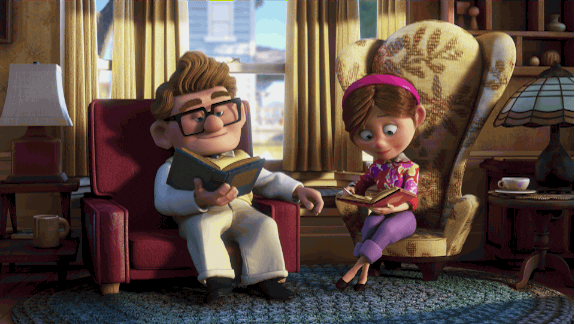 10. When you try to get your friend to read a book you love
You know they're going to love it too, if only they'd give it a chance.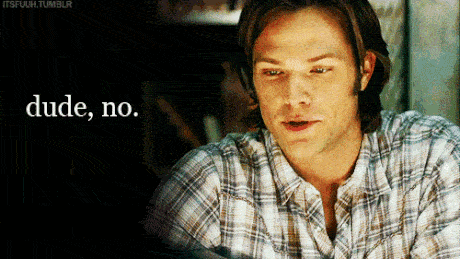 Your favourite time of year!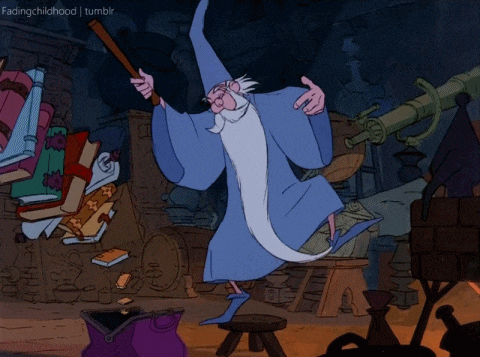 At the Edmonton Public Library, we're constantly adding new materials to our collection. Because of this, we often find ourselves with excess items.
That's why, several times a year, we hold a blowout sale—books, CDs, DVDs and more, all up for grabs!
Learn more about the sale—including prices and dates for future events—on our Books2Buy page.