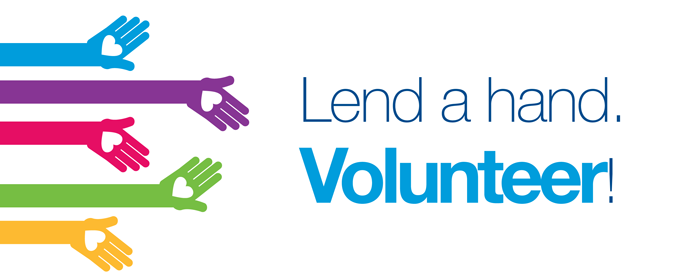 Help elementary school-aged children explore the fun of reading through games, crafts and technology. View qualifications.
Please indicate in your application which location(s) you would like to volunteer for.  Due to the high volume of volunteer applications, only successful applicants will be contacted for an interview.
Reading Buddies is an opportunity for junior and high school students ages 13 to 17 years to volunteer their time and enthusiasm mentoring kids in grades 2 to 4. Teens and school-aged children are partnered for one-on-one reading and interactive games. Find out more about this opportunity.
Londonderry Branch: As a Welcome Baby Kit Delivery Volunteer, you will be using your own vehicle to transport Welcome Baby kits from EPL Londonderry Branch to Northgate Public Health Centre (97 Street and 137 Avenue) and then return the empty kits back to the library.  You will need your own vehicle and be available Monday to Friday between 10:00 a.m. to 4:30 p.m.  Deliveries take place every two weeks.  Mileage is not compensated.  Commitment to this role for a minimum of eight months to one year is desired.
APPLY HERE (For Welcome Baby Kit Delivery role only)
Share your specialized knowledge in creative software, digital media, and other technologies by designing and hosting workshops, events, or instruction sessions in the EPL Makerspace.
All prospective volunteers are interviewed before being placed in available opportunities. Volunteers are placed based on best fit. Not all who apply can be accepted.